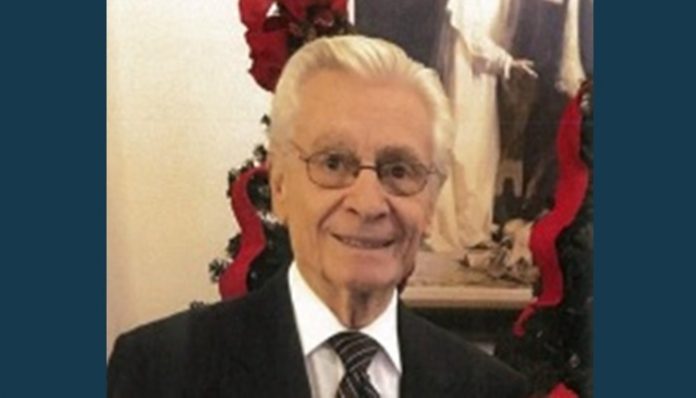 ST. GEORGE, Utah, Feb. 18, 2017 (Gephardt Daily) — Leroy Waldo Fitzell, the 87-year-old St. George man who was missing and then found after a desperate search by family, friends and police, has died.
It was reported that Mr. Fitzell had been missing for nearly three days before being located in Mohave County, Arizona.
His condition was poor after being stranded in the cold weather with very little to eat or drink. 
He was transported to an area hospital, where he died Friday, surrounded by family.