BRIGHAM CITY, Utah, Feb. 13, 2019 (Gephardt Daily) — A 31-year-old Tremonton man has pleaded guilty to killing his friend last spring.
On Tuesday, Brandon Keith Thompson confessed to the murder, a first-degree felony, a week prior to his scheduled trial date of Feb. 19.
Thompson also pleaded guilty to obstruction of justice, and possession of a dangerous weapon by a restricted person, both second-degree felonies.
The killing of victim Michael K. Hogenson occurred on April 16 of last year. Tremonton Police arrived at a home, at 3625 W. 1000 North, after a 3:45 a.m. call to 911 from Thompson.
Police found Hogenson deceased, with gunshot wounds to his legs. Officers determined Thompson had waited two hours after the shooting to summon police.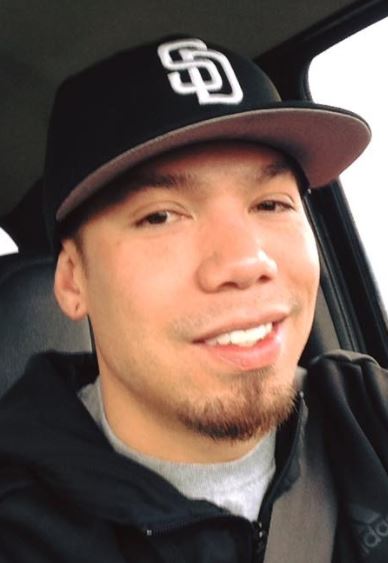 An investigation revealed that Thompson had been staying at the residence of the victim over a period of time. Thompson and Hogenson were involved in an altercation and shots were fired, officials said.
Thompson told police that he shot Hogenson out of self-defense and that the victim had threatened his family.
Officers later determined that Thompson lied, and he had attempted to hide evidence in the case.
Thompson is being held without bail in the Box Elder County Jail. His sentencing is set for April 30.
At the time of the shooting, officials said the last known homicide in Tremonton occurred on May 12, 1965, nearly 53 years earlier.