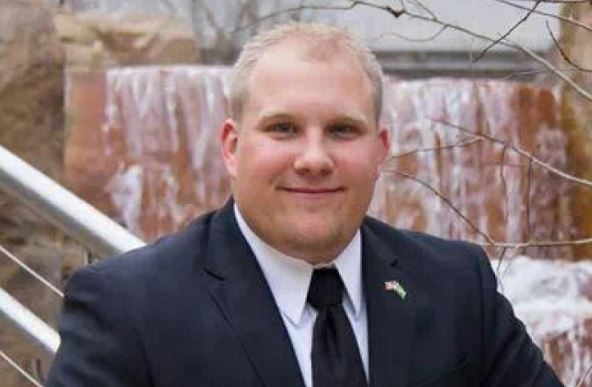 Dec. 13 (UPI) — A Utah man being held in Venezuela on weapons charges that his family says are bogus will stand trial, a judge ruled this week.
Josh Holt, 25, has been held by Venezuelan authorities since June 2016 after police raided the Caracas apartment he was staying in with his wife, Thamara Caleno Candelo. Police allegedly found a cache of weapons and evidence he was involved in the assassination plot of a Venezuelan official. But the former missionary and his family said the weapons and documents were planted by police and dispute all charges.
After several months of incarceration, Holt will go to trial.
"I am outraged at the way Joshua Holt has been treated in Venezuela the entire time since his arrest," Rep. Mia Love, R-Utah, said in a statement. "He has been denied due process and proper justice. His health has declined, and he's been denied proper medical treatment. I demand Joshua Holt be released immediately, and I will continue to fight to make that happen. This has been devastating time for the Holt family, and my heart goes out to them."
Sen. Orrin Hatch, R-Utah, said in a statement that he has called on the Trump administration and the U.N. delegation to "redouble our efforts to bring Josh home."
"I've had my staff working to explore new avenues to work with the Venezuelan government and their neighbors to secure Josh's release on humanitarian grounds," Hatch said.
Holt's Utah-based attorney, Carlos Trujillo, said Holt's health is in jeopardyand he has had an infection for "three or four months."
In a recording, Holt described his illness as something he has never felt before.
"Guys, I don't feel very good … . I'm very dizzy and I can't think and my stomach hurts," he said. "Super bad. I don't know what to do."