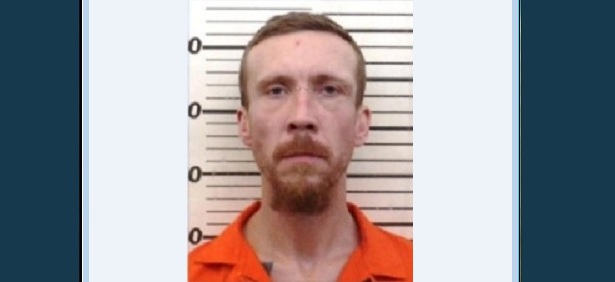 DRAPER, Utah, March 30, 2016 (Gephardt Daily) — An inmate at the Utah State Prison was charged after he bit off a portion of another prisoner's ear during a fight.
Charging documents state that Donald R. Mitchell, 38, was charged Tuesday in Third District Court with mayhem and assault by a prisoner after Mitchell admitted to police that during an altercation on February 24 with another prisoner, he bit down on the inmate's ear.
The victim, R.C. Coombs, initially told corrections officers that he fell when they questioned why he was bleeding and missing a piece of his ear. Officers decided to perform a "knuckle torso check" of other inmates to find out if someone had recently been in a physical altercation.
Officers noticed injuries to Mitchell's face and body, and determined Mitchell had been in a fight with Coombs.
Mitchell had told officers he did not like Coombs, and more specifically Mitchell didn't like Coombs talking to his cellmate, but Mitchell denied biting the ear.
About a month later, after a second interview with officers, Mitchell changed his story and told officers he "bit down" on the inmate's ear while the two were on the floor fighting.
Full charging documents:
DonaldMitchell