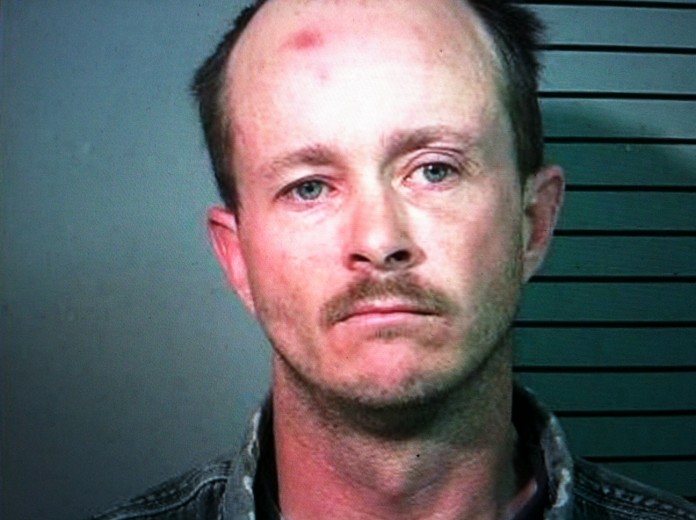 BEAVER COUNTY, Utah, April 11, 2016 (Gephardt Daily) — A Beaver County woman was found shot to death inside her home Saturday night.
Authorities say she appears to be the victim of domestic violence.
Sheriff deputies were dispatched to the home of Desiree Shotwell, 37, after receiving a call from a concerned citizen suggesting that Shotwell might have been harmed by her live-in boyfriend.
When deputies arrived at Shotwell's home, southeast of Beaver City, they found her dead from an apparent gunshot wound.
Shotwell's boyfriend, Ronald Cory Fordham, 42, reportedly was lying on the floor beside her body.
Investigators say Fordham was heavily intoxicated, and that a gun was found nearby.
Fordham was taken into custody and is being held at the Beaver County Jail while prosecutors screen the case for homicide charges.
If you, or anyone you know is experiencing domestic violence, please contact the Utah LINKline at 1-800-897-LINK (5465).