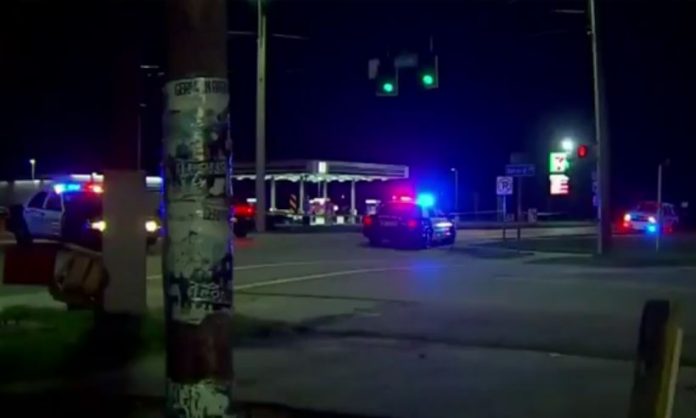 FORT MYERS, Fla., July 25 (UPI) — Two people have been killed and at least 14 injured after a shooting near the front of a nightclub in Fort Myers, Fla., police said Monday.
At least 30 shots were fired in front of Club Blu Bar and Grill, around 12:30 a.m. said Captain Jim Mulligan of the Fort Myers Police. The club was having a teen night at the time of the shooting.
Shot were fired and a possible suspect was arrested about five blocks away, police said. At least three people have been arrested, WINK reported.
Fort Myers Police Department and Lee County Sheriff's Office were "actively canvassing the area looking for other persons who may be involved in this incident," authorities said in a statement.
Police did not announced a motive in the shooting.