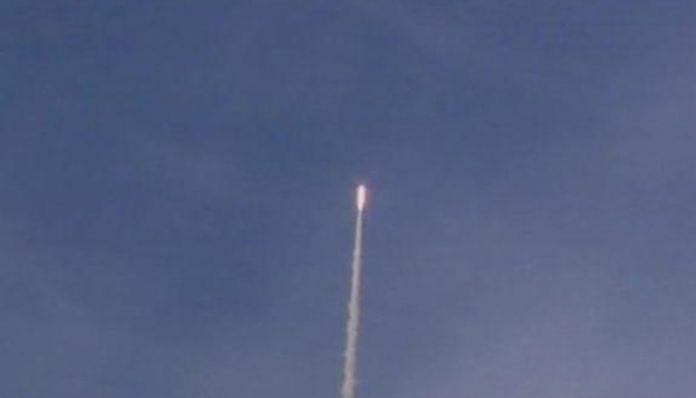 Dec. 13 (UPI) — The Air Force tested a prototype of a conventionally-configured ground-launched ballistic missile at Vandenberg Air Force Base in California Thursday morning.
A joint government-industry team began work after the U.S. announced its suspension of Intermediate-Range Nuclear Forces Treaty obligations in February of this year.
hursday's test marked the second launch of a ground-launched missile since the U.S. officially withdrew from the INF treaty in August.
The INF treaty, brokered in 1987 by then-President Ronald Reagan and Soviet leader Mikhail Gorbachev prohibited intermediate-range land-based cruise and ballistic missiles. Russian president Vladimir Putin signed a law in July suspending Russia's participation in the deal.