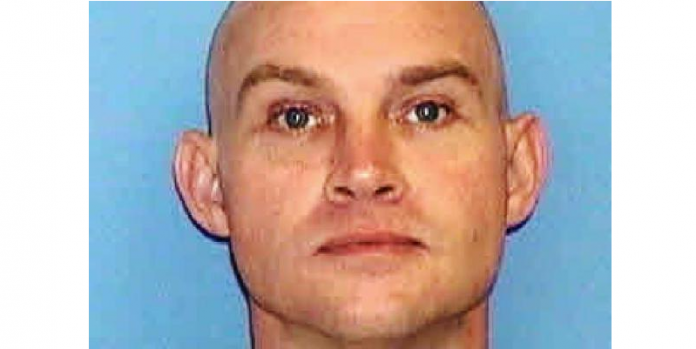 BRICKEYS, Ark., June 13 (UPI) — A man who's been convicted of rape and murder escaped from an Arkansas prison Monday while on a work detail, authorities said.
Lloyd Jones pleaded guilty to first-degree murder in 2012 for strangling and killing a 16-year-old girl. He was on a work detail at the East Arkansas Regional Correctional Facility in Brickeys when he disappeared, officials said.
It wasn't clear whether he had been working inside or outside of the prison when he escaped.
The prison site in Brickeys, in east Arkansas near the Tennessee border, is located about 100 miles east of Little Rock and 45 miles southwest of Memphis.
Jones, 40, was convicted of first-degree murder in 2012 for strangling a 16-year-old girl. More than a decade earlier, he was convicted of rape in another case. He had been released from prison in 2010.
In the murder case, Jones lured the teenage girl on social media before killing her and stuffing her body inside a barrel. He was also convicted of abuse of a corpse and sentenced to 60 years in prison.
The Arkansas Department of Correction and Arkansas State Police are involved in the search for Jones.
Jones' escape came on the same day authorities in Nebraska recaptured one of two inmates who had escaped on Friday. The other remains at large.
Jones is the fifth escaped Arkansas inmate who is still at large. Four others whoescaped between 1984 and 2001 are also still missing.