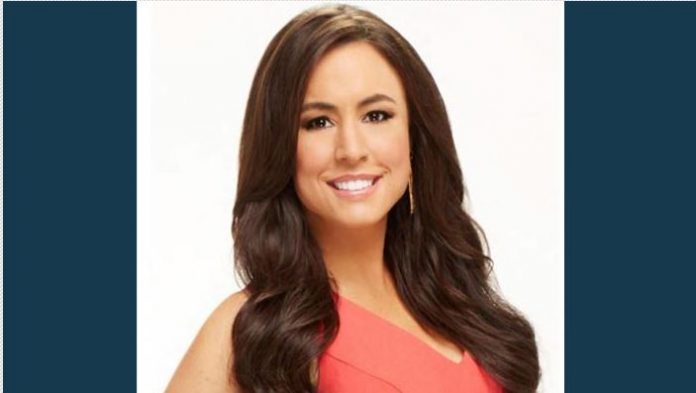 NEW YORK, Aug. 23 (UPI) — Former Fox News host Andrea Tantaros is suing the network, saying executives punished her for complaining about sexual harassment by Roger Ailes.
Ailes, founding CEO and chairman of Fox News, resigned in July amid accusations of sexual harassment in a lawsuit filed by the long-time co-host of Fox & Friends, Gretchen Carlson. Fox News executives and Tantaros, a co-host of the 5 o'clock show The Five beginning in 2011 who went on to host Outnumbered starting in 2014, have been at odds since the network alleged she breached her contract by writing a book without the network's approval.
Tantaros alleges Fox News was using the contract dispute to silence her. Judd Burstein, Tantaros' lawyer, said Fox News offered to pay her client a seven-figure sum if she retracted claims against Ailes and others at the network, including Bill O'Reilly — who is also accused in the suit of making unwelcomed sexual advances.
The lawsuit, filed in Manhattan's New York State Supreme Court, said "Fox News masquerades as a defender of traditional family values, but behind the scenes, it operates like a sex-fueled, Playboy Mansion-like cult, steeped in intimidation, indecency and misogyny."
"Ailes did not act alone," the lawsuit states. "He may have been the primary culprit, but his actions were condoned by his most senior lieutenants, who engaged in a concerted effort to silence Tantaros by threats, humiliation and retaliation."
In April, a lawyer for Fox News said Tantaros' sexual harassment allegations were created to gain leverage in the contract dispute. Ailes has denied allegations of sexual harassment.