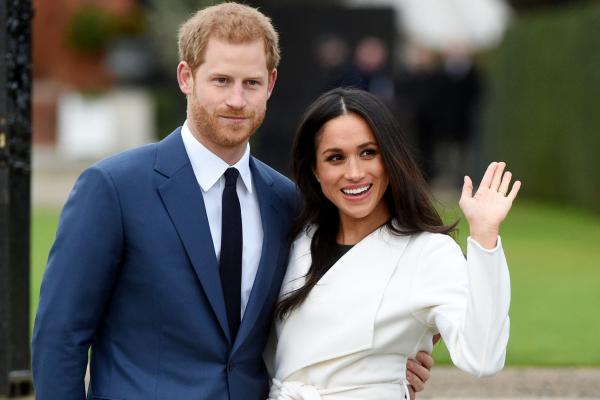 Dec. 13 (UPI) — The Google search engine's top search topics in 2017 were Hurricane Irma, iPhones 8 and X, Matt Lauer and Meghan Markle, the company said Wednesday.
It published its "Year in Search 2017," offering results in various categories, on Wednesday. The annual ranking showed that Google users searched for Markle and Kevin Spacey more than any other actor or actress, Hurricane Irma and bitcoin more than any other global news topic, Ariana Grande more than any other musician and IT more than any other movie.
The year's results showed a heavy reliance on informational websites, The Verge reported Wednesday. Google CEO Sundar Pichai noted that there were more searches seeking directions and instructions than in preceding years.
The top five "How To" searches on Google this year included directions on making slime, constructing protective glasses to view a solar eclipse, purchasing bitcoin, watching the Floyd Mayweather–Conor McGregorboxing match and building a homemade fidget spinner.
A Google video accompanying the published lists noted that Google users also asked consequential questions, including "How do hurricanes form?," How far can North Korean missiles go?" and "How much will a wall [on the U.S. border with Mexico] cost?"
The Verge said Google's pre-eminence among search engines indicates it holds "a monopoly on truth," adding that managing its search rankings is "more important than ever."