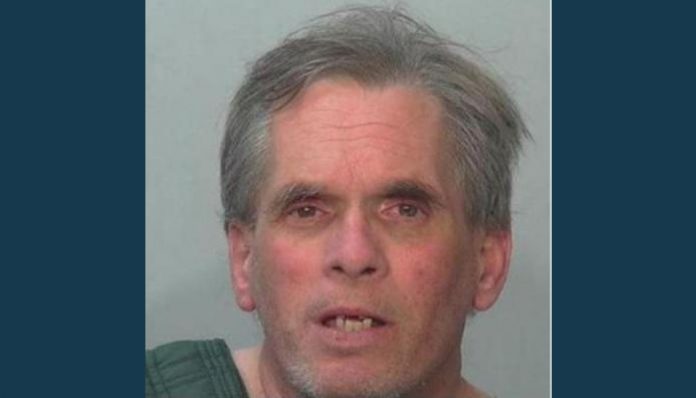 July 19 (UPI) — A man arrested in a decades-old murder case in Indiana appeared in court for the first time Thursday, and pleaded not guilty in the death of 8-year-old April Tinsley.
John D. Miller was arrested Sunday at his Grabill, Ind., home by Fort Wayne Police Department and Indiana State Police, court documents said.
Prosecutors say DNA evidence proves he was the one who killed Tinsley in April 1988 — a case that went cold for 30 years before investigators found a break.
Tinsley was abducted in her Fort Wayne neighborhood. Three days later, a jogger found her body along a country road 20 miles away. Authorities said DNA tests this year led them to Miller.
Miller's trial is expected to be set at an Aug. 3 hearing. He's being held without bond.
Court documents say when asked by police Sunday if he knew why they were at his home, Miller answered, "April Tinsley."
He faces charges of murder, child molestation and confinement.