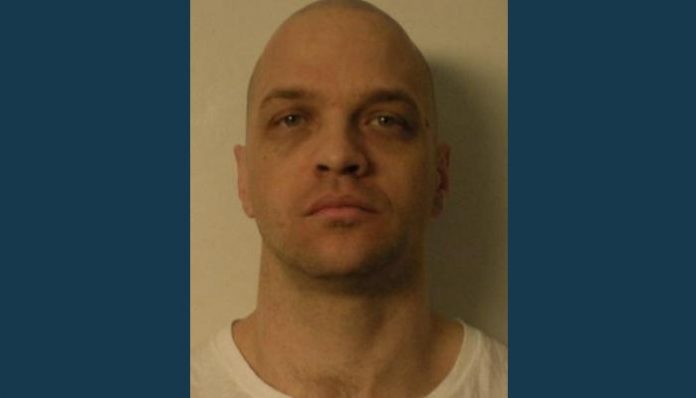 Nov. 10 (UPI) — A Clark County, Nev., judge on Thursday delayed next week's scheduled lethal injection of a convicted murderer who says he's not opposing his execution, only the drugs the state plans to use to carry it out.
Scott Dozier, 46, was set to die Tuesday for the 2007 murder of 22-year-old Jeremiah Miller.
Appearing in court by video Wednesday, Dozier said he's not going to change his mind about wanting to go through with his execution, but he doesn't want to be the first to be executed using Nevada's new lethal injection protocol.
"I am still resolute and steadfast in this, and my primary goal at this juncture is to get this done," he said.
Dozier specifically opposes the use of cisatracurium, a paralytic. He argued the paralytic would mask spasms and other potential painful side effects of the other two drugs, fentanyl and diazepam in the protocol.
Judge Jennifer Togliatti said Wednesday she wanted the state's new chief medical officer to sign off on the three-drug protocol before carrying out the execution. The Nevada Department of Corrections on Thursday gave Togliatti a copy of the protocol signed by the warden of Ely State Prison.
She delayed the execution Thursday pending a ruling from the Nevada Supreme Court.