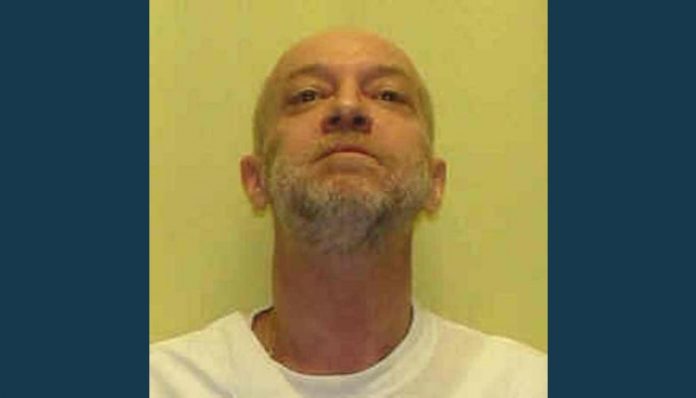 Feb. 9 (UPI) — Ohio Gov. John Kasich delayed the execution of a man convicted of killing his wife due to concerns about the trial by one of the jurors.
Kasich moved Raymond Tibbetts' execution date from Tuesday to Oct. 17 to allow the Ohio Parole Board to consider the concerns of juror Ross Allen Geiger, who said the jury wasn't informed of Tibbetts' abuse-filled childhood and drug addiction during his trial 20 years ago.
"Mr. Tibbetts' crimes were terrible, and nothing excuses his guilt," Geiger wrote in a letter to Kasich. "But if I had known all the facts, if the prosecutors had been honest and forthcoming about the horrors he and his siblings experienced in the foster care system, and if we had an accurate understanding of the effects of Mr. Tibbetts' severe drug and alcohol addiction and his improper opioid prescription, I would have voted for life without parole over death."
Tibbetts was convicted for killing his wife Judith Crawford and landlord Fred Hicks in 1997. Both were found stabbed multiple times and his wife also was struck several times with a baseball bat.
The Ohio Parole Board voted 11-1 against granting Tibbetts clemency on March 10 in a hearing focused on whether the jury heard about his traumatic childhood.
Geiger said he and the rest of the jury did not hear all of the evidence about Tibbetts' history as a victim of abuse as they considered whether to recommend a death sentence or a lesser sentence.
"If we are going to have a legal process that can send criminals to death that includes a special phase for mitigation, shouldn't we get it right?" Geiger wrote. "The trial process was not well served in this case."
State and federal appeals courts have rejected Tibbetts' appeal based on the evidence not presented to the jurors.