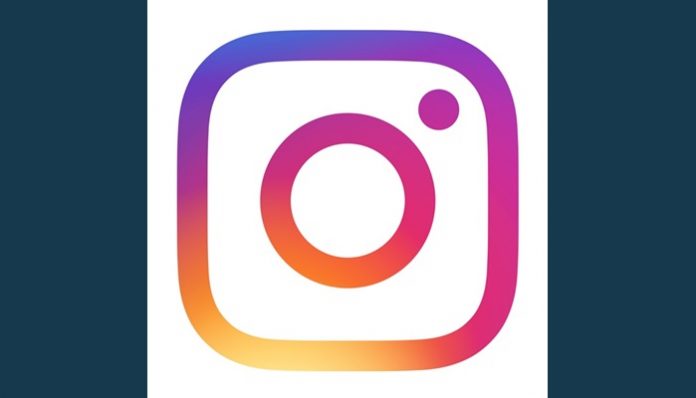 Oct. 8 (UPI) — Some of the Russia-linked advertisements that ran on Facebook also appeared on the Facebook-owned photo-sharing app Instagram.
Facebook said in an update to a blog post made Friday that about 5 percent of the 3,000 ads it shared with Congress also appeared on Instagram, which the company acquired in 2012.
The social media company said about $6,700 was spent on the ads appearing on Instagram from 2015 to earlier this year.
It is unclear how many people viewed the ads on Instagram, but Facebook estimated about 10 million users saw the ads when they appeared on Facebook.
Facebook said the ads originated from a Russian entity known as the Internet Research Agency and violated the social network's policies by using inauthentic accounts.
The company also said it plans to add 1,000 workers to its global ads review team and make additional investments in machines learning to flag and take down ads.