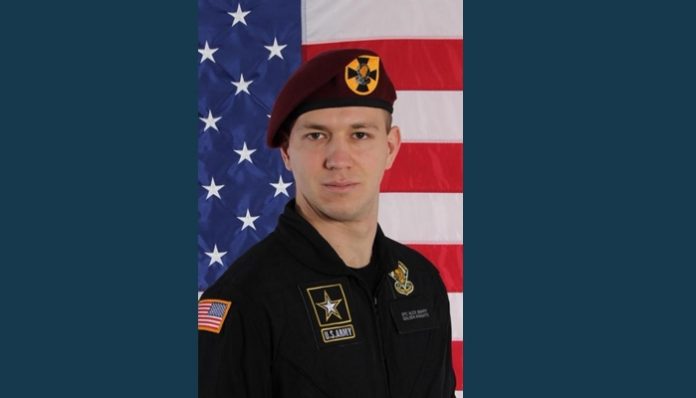 Aug. 26 (UPI) — A U.S. Army soldier was identified as one of four people killed in a small plane crash in Georgia on Saturday.
Staff Sgt. Aliaksandr "Alex" Bahrytsevich, 31, died in the crash while off duty in Swainsboro, the U.S. Army parachute team, the Golden Knights, announced Sunday.
"Alex was extremely passionate about the sport of skydiving and always sought opportunities to coach and mentor other members of the team," the team said.
A Cessna 182A aircraft with five people aboard crashed shortly after taking off from East Georgia Regional Airport at 2:08 p.m. Saturday the Federal Aviation Administration said, according to The Fayetteville Observer.
Reports indicated four people, including Bahrytsevich, were killed and the fifth was in critical condition.
The Army Golden Knights said Bahrytsevich was originally from Belarus and "served the US Army with distinction and pride," most recently serving as a demonstrator on the Golden Knights Black Demonstration Team.
He is survived by his mother, Nattallia, and father, Mikhail and funeral arrangements and memorial ceremony information will be released later in the week.
"We ask for respect and privacy for the family during this time of sorrow and grief," the Golden Knights said.