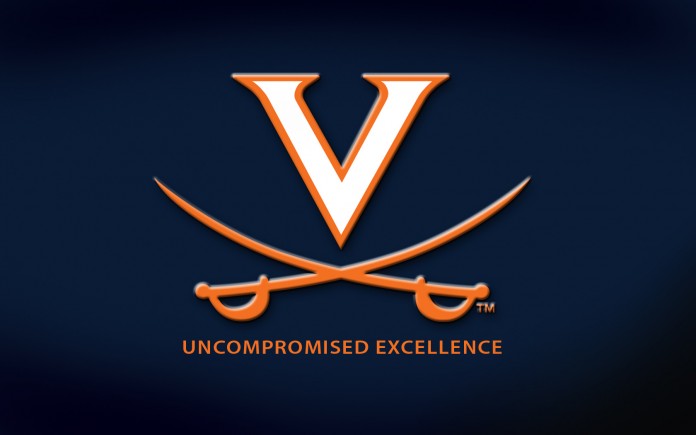 UVA Student Injured During Arrest; Gov. Calls for Investigation
CHARLOTTESVILLE, Va., March 18 (UPI) — Martese Johnson, 20, sustained a bloody head injury Tuesday during his arrest outside the Trinity Irish Pub in Charlottesville by Virginia Department of Alcoholic Beverage Control officers.
Bryan Beaubrun, a witness of the incident, told UVA student newspaper the Cavalier Daily Virginia ABC officers first approached Johnson when there was a discrepancy with a bouncer at the bar about his identification and he was refused entry.
"[An] ABC officer approaches Martese and grabs him by the elbow…and pulls him to the side," Beaubrun said. "It happened so quickly. Out of nowhere I saw the two officers wrestling Martese to the ground. I was shocked that it escalated that quickly. Eventually [he was] on the ground, they're trying to put handcuffs on him and their knees were on his back."
Johnson sustained an injury to his face requiring 10 stitches and bruises on his body, the BSA said in a Facebook post.
A witness captured the incident on video after Johnson's face was already bloodied.
Warning: The video contains graphic images and explicit language.
The BSA compared the officers' treatment of Johnson to the shooting deaths of unarmed black teens Trayvon Martin and Michael Brown.
"The brutish force used resulted in his head and bodily injuries. His treatment was unprovoked as he did not resist questioning or arrest," the organization's Facebook post read.
"Though he lay bleeding and crying out, officers continued to hold him to the pavement, pinning him down, twisting his arm, with knees to his back until he was handcuffed. As students pleaded with officers to lift Martese from the ground they were pushed away, and some were even handcuffed and threatened with possible arrest if they did not leave the scene."
UVA President Teresa Sullivan and the BSA called on McAuliffe to launch an investigation into the incident. The governor instructed the Secretary of Public Safety to initiate a probe by the the Virginia State Police.
In a post to its Facebook page, Virginia ABC said the officers involved in the incident were placed on administrative duty.
Johnson was charged with public intoxication and obstruction of justice.
Copyright 2015 United Press International, Inc. (UPI). Any reproduction, republication, redistribution and/or modification of any UPI content is expressly prohibited without UPI's prior written consent.
All rights reserved.