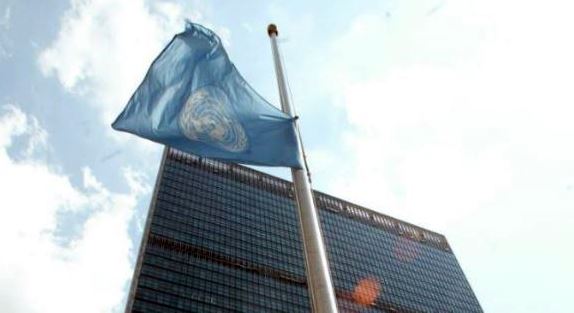 March 16 (UPI) — Russian forces have committed multiple violations of humanitarian and international law in Ukraine, according to a United Nations report released Thursday.
"The war crimes include attacks on rivals and energy-related infrastructures, willful killings, unlawful confinement, torture, rape and other sexual violence, as well as unlawful transfers and deportations of children," the U.N. said in a press release Thursday about the United Nations' Independent Commission of Inquiry on Ukraine.
The indiscriminate nature of Russian bombardments, along with the targeting of civilians, feature heavily in the report.
"Russian armed forces have carried out attacks with explosive weapons in populated areas with an apparent disregard for civilian harm and suffering," the U.N. said in its press release. "The attacks were indiscriminate and disproportionate, in violation of international humanitarian law."
The report points out that international law forbids indiscriminate attacks and attacks on civilians.
"According to international humanitarian law, attacks which are not directed at a specific military objective or imply a method or means of combat which cannot be limited, are indiscriminate," the commission said in its report.
The report cites high-profile attacks against civilians, including the bombing of the Mariupol Drama Theatre and the Kramatorsk railway station where "hundreds of civilians had gathered."
"The attacks documented have impacted civilian objects, including residential, hospitals, schools, a hotel, shops, a theatre, a pharmacy, a kindergarten and a train station," the commission said.
Russia is facing increased international legal scrutiny. In February, European Commission President Ursula von der Leyen said during a visit to Kyiv that an international center would be set up to prosecute war crimes in The Hague.
The International Criminal Court also is reportedly preparing charges against Russia.