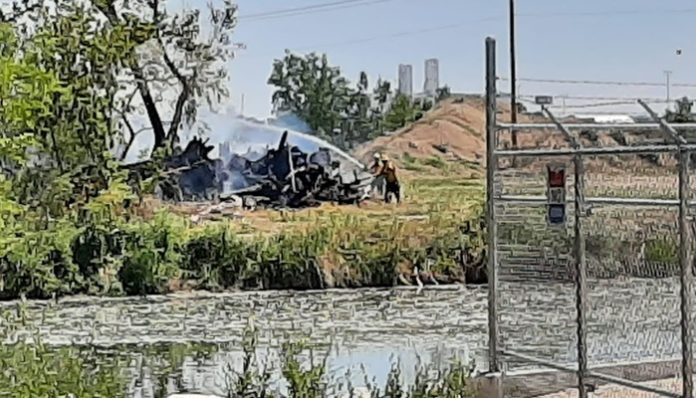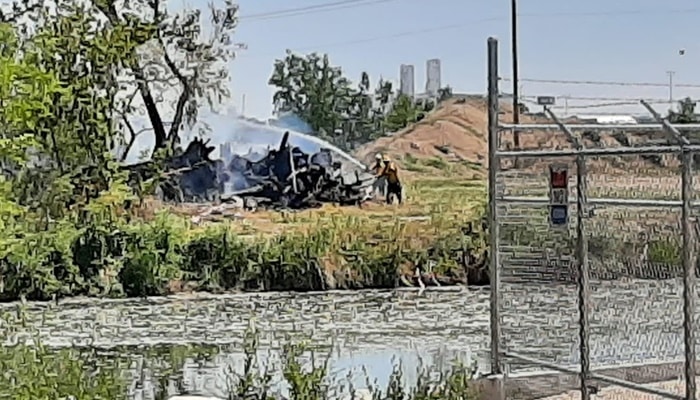 WEBER COUNTY, Utah, June 3, 2021 (Gephardt Daily) — A man was arrested Thursday afternoon after a suspicious fire in Weber County.
"The Weber County Sheriff's Office responded to a suspicious fire along the trail system near 1900 W. and 1500 South in West Haven," according to the Weber County Fire District.
"Through the initial investigation, it appears the fire was set intentionally."
Deputies have identified a person of interest who is currently being interviewed.
"No one was injured, and no property was damaged in the fire," the WCFD said.
"We would like to thank the quick action of the Weber Fire District in containing this fire so quickly."
The case remains under investigation at this time.