Marco Rubio: Iraq War 'Not a Mistake'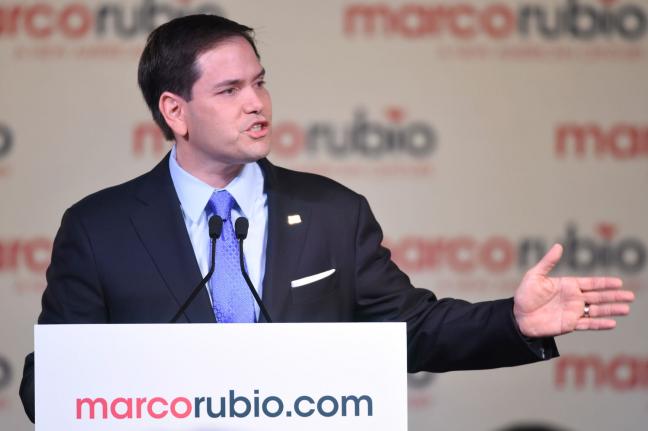 WASHINGTON, May 17 (UPI) — Rubio made the comments to Fox News Sunday host Chris Wallace, who asked him to clarify his position on whether he would have authorized the invasion of Iraq with the benefit of hindsight.
"Senator, isn't that a flip? Six weeks ago, it made sense to invade Iraq in 2003. Now you say it was a mistake," Wallace said.
"No, they're two different questions. It was not a mistake," Rubio responded, attempting to differentiate former President George W. Bush's knowledge at the time and information available today.
"The world is a better place because Saddam Hussein is not there," he added.
After some cross talk, Wallace plainly asked Rubio if he believed going to Iraq was a mistake.
"I'm asking you, knowing everything, as we sit here in 2015… was it a mistake?" Wallace asked.
"It was not a mistake for the president to go into Iraq based on the information he was provided as president," Rubio replied.
Rubio announced his candidacy for the Republican nomination in the 2016 presidential election in April.
[hdplay id=251 width=710 height=490]