HOLLYWOOD, Calif., April 21, 2016 (Gephardt Daily) — CBS has sent a clear message to fans who are producing 'fan films' based on "Star Trek," not to proceed.
According to Trek News, Tommy Kraft, who created the "Star Trek: Horizon" film and had a sequel planned, has reportedly been contacted by CBS and advised not to 'move forward' with the project.
In a statement he posted on the "Star Trek: Horizon" Facebook page Kraft stated: "Earlier today, executives from CBS reached out to me and advised me that their legal team strongly suggested that we do not move forward with plans to create a sequel to 'Horizon.'"
He continued, "While this is a sign of the current climate that we find ourselves in with 'Star Trek' fan films, I want to personally thank CBS for reaching out to me, rather than including us in their ongoing lawsuit against Axanar."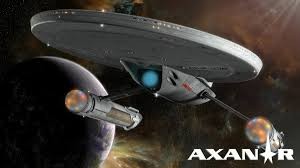 "It was conveyed that the reason CBS was reaching out to me was due to the legal troubles stemming from the 'Axanar' case. Again, CBS did not have to reach out personally. The message I received felt more like they were giving me a heads up before we got too involved in another project, rather than a group of angry executives swinging a hammer," Kraft stated.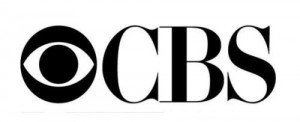 CBS, along with Paramount Pictures, is currently involved in a copyright infringement lawsuit against the producers of "Star Trek: Axanar." The lawsuit was filed late last year.
According to documents filed, the "Axinar" lawsuit cites some of the infringement violations in question as the golden 'Starfleet' shirts worn by command personnel, the distinctive Klingon appearance, the United Federation of Planets logo, the planet name "Qo'noS," to the shape of Vulcan ears and several other distinctive elements.
Kraft says, "We've reached out to other 'Star Trek' fan productions asking if they've been contacted in a similar fashion recently."
CBS Television Studios announced recently it is in production on a new "Star Trek" TV series, which is set to launch in early 2017.
"Star Trek: Horizon" Trailer: