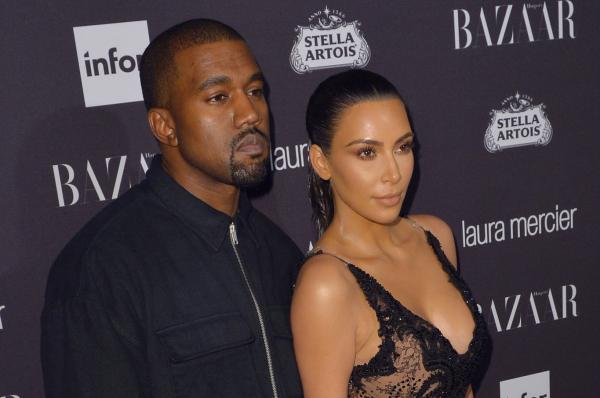 PHILADELPHIA, Oct. 4 (UPI) — Kanye West is moving around dates on his Saint Pablo tour following his wife Kim Kardashian being robbed at gunpoint in Paris.
"Due to family concerns, this week's Philadelphia and Detroit dates on the Saint Pablo tour have been rescheduled," concert service Live Nation noted in a statement Monday.
West was scheduled to perform Tuesday inside Philadelphia's Wells Fargo Center, but now that concert will take place on Dec. 13, along with his Oct. 6 date at The Palace of Auburn Hills that has now been moved to Dec. 22.
The outspoken rapper had previously ended a concert mid-performance during the Meadows Music & Arts Festival Sunday in New York after he learned of Kardashian being robbed. "I'm sorry, I have a family emergency. I have to stop the show," he said before exiting the stage as he was singing "Heartless."
Kardashian was ambushed by five men who were wearing police-style jackets. The assailants tied up the mother of two in the bathroom as they walked away with an estimated $10 million in stolen jewelry.
Police have declared that the men then fled the scene on bicycles.
A spokeswoman for Kardashian noted that she was "badly shaken but physically unharmed," following the incident.