Zayn Malik Fan Received Death Threats for Cuddled-up Photo
LONDON, June 5 (UPI) — Zayn Malik fan Lauren Richardson received death threats for the picture she posted with the singer in March.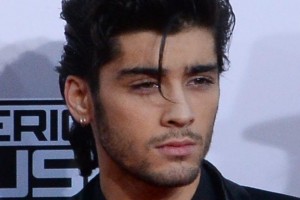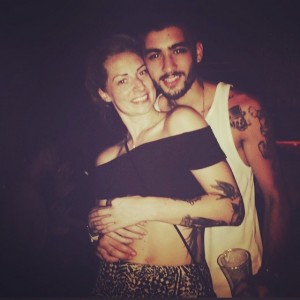 The 26-year-old English reality star revealed as much in an interview with the Daily Star published Thursday. Richardson shared a cuddled-up photo of herself with Malik in Phuket prior to his departure from One Direction, causing fans to bombard her with hateful messages.
"It got so bad at one point," she shared. "There were death threats and people saying I'm a home wrecker and 'I want to find you.' There was a lot of hate behind everything. I was so scared. You think: 'Are they actually going to find me?'"
Richardson's snapshot sparked rumors Malik was unfaithful to fiancée Perrie Edwards, and the singer subsequently exited the One Direction tour. Less than a week later, the star announced plans to quit the English-Irish boy band for good.
"It was just an innocent picture," she asserted. "Nothing else happened. He is a handsome lad but it is not something I would dive into. Fans were saying to me: 'It's your fault [Malik quit], we are going to get you' and 'We hate you.' Every picture I put up I still get: 'You're a bitch … you're ugly.'"
Richardson will appear on the upcoming revival of ITV2 reality series "Love Island." Malik has reportedly partnered with English DJ Naughty Boy on solo music, while Niall Horan, Harry Styles, Louis Tomlinson and Liam Payne continue to perform as One Direction.