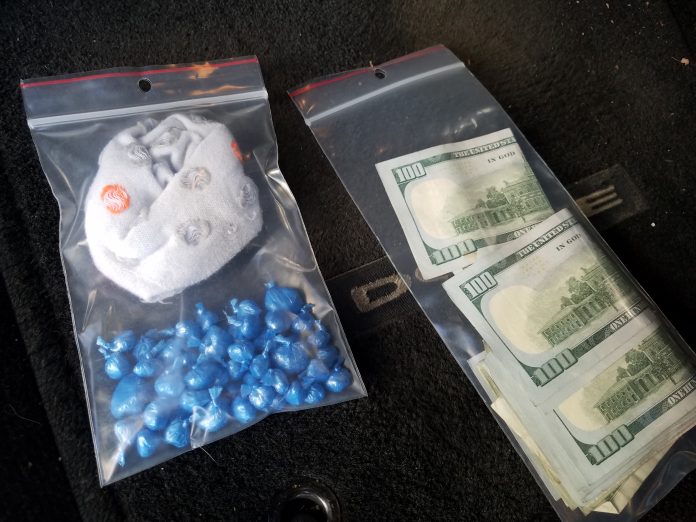 SALT LAKE VALLEY, Utah, Jan. 30, 2018 (Gephardt Daily) — Some 150 balloons containing heroin and crack have been seized by narcotics agents after an investigation into a Honduran drug-trafficking organization operating in the Salt Lake Valley.
In January, the Department of Public Safety's State Bureau of Investigation (SBI) Narcotics Agents received information related to the organization, responsible for the distribution of heroin and cocaine around the Salt Lake Valley, according to a Utah DPS news release.
Agents were able to identify six subjects associated with the drug-trafficking group.
"After further investigation, SBI Agents were able to take five individuals into custody and recovered over 100 balloons of heroin and nearly 50 balloons of crack cocaine," the news release said. "Four of the five subjects had previously been deported for drug trafficking and three had felony warrants out of Utah for previous drug distribution charges."
All five subjects were Honduran nationals in the country illegally, and had immigration detainers placed on them.
All five suspects will face deportation after the criminal proceedings in Utah have been resolved.
This investigation is a result of intelligence gathered from Operation Rio Grande.
Gephardt Daily will have more on this developing story as information becomes available.