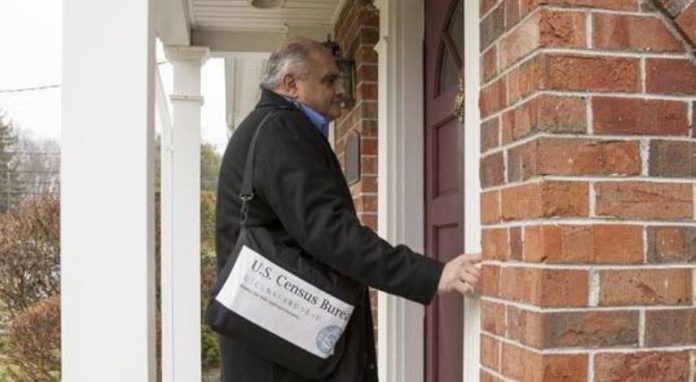 May 27 (UPI) — America's population in 2020 was older with fewer children under 5 than in 2010 or 2000, according to the 2020 U.S. Census.
The population over 65 increased at the fastest rate since 1880-1890, with one in six people over 65 in the United States.
Utah was the youngest U.S. state in 2020 and has the largest percentage of people 5-17 years old. The state has a relatively young population overall, with a median age of 31.3 years.
The over-65 U.S. population increased by 1,000% from 1920 to 2020. Centenarians rose by 50% since 2010.
Median age in the United States has increased from 28.1 years old in 1970 to a median age of 38.8 in the 2020 Census.
In 2020 there were over 73.1 million children under 18, a decline of 1.4% from 2010.
That's caused by the two largest U.S. cohorts aging while smaller cohorts of children were born.
The baby boom generation born between 1946-1964 and millennials born 1982-2000 are the two largest population groups in the United States.
The 2020 U.S. Census shows the number of people 65 and over up 38.6% to a total of 55.8 million compared to the 2010 Census.
The over-65 crowd grew nearly five times faster than the total population over 100 years from 1920-2020, according to the U.S. Census.
According to the 2020 Census data, the oldest states with the largest percentage of people over 65 are Maine at 19.4%, Florida at 18.7%, West Virginia with 18.3%, Vermont with 18.4%, Montana with 17.8% and South Carolina and New Hampshire both with 17.2%.
Overall U.S. population was up to 331.4 million people in 2020.
Despite growing older as a percentage of the population, the U.S. population remained relatively young compared to many of its peer nations.
Japan, for example, had the largest share of older people at 28.5% while the U.S. elder rate was 16.8%. Many European nations and Canada had higher population shares of people over 65 than the United States.