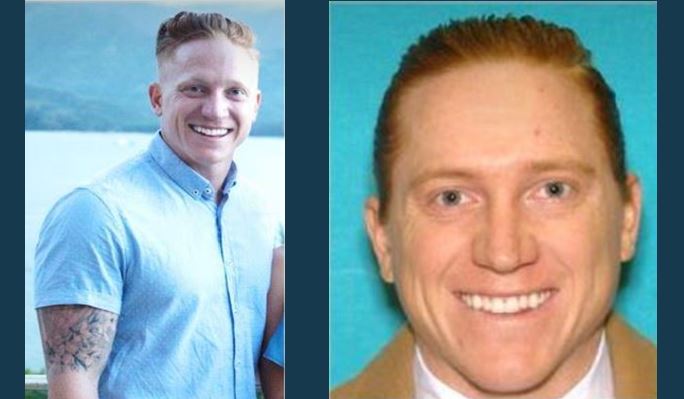 AMERICAN FORK, Utah, July 28, 2017 (Gephardt Daily) — American Fork Police are asking for the public's help locating a man missing since Thursday afternoon who they say is endangered.
Paul Heiner Swenson, 30, was last seen at approximately 3 p.m. at his home, police said in a news release, and he may have been suffering from a medical condition just prior to leaving.
The vehicle Swenson was driving, a black, four-door, 2016 BMW X6, was found unoccupied early Friday morning near Parkview Elementary, 970 Emery St., in Salt Lake City. Police said the vehicle was found "under suspicious circumstances," but did not specify what those circumstances were.
Swenson's family was later able to determine that he had been in the area of 4700 S. 900 East at some time Thursday evening, but his cellphone has reportedly been turned off and police are unable to track him further.
The missing man is described as 6 feet tall and 190 pounds, with red hair and hazel eyes. He was last seen wearing a heather-gray short sleeve shirt, black jeans and black Converse shoes. He has a half-sleeve tattoo on his right arm.
Anyone with information on Swenson's whereabouts is encouraged to call either American Fork Police Department at 801-763-3020 or Utah Valley Dispatch at 801-794-3970.