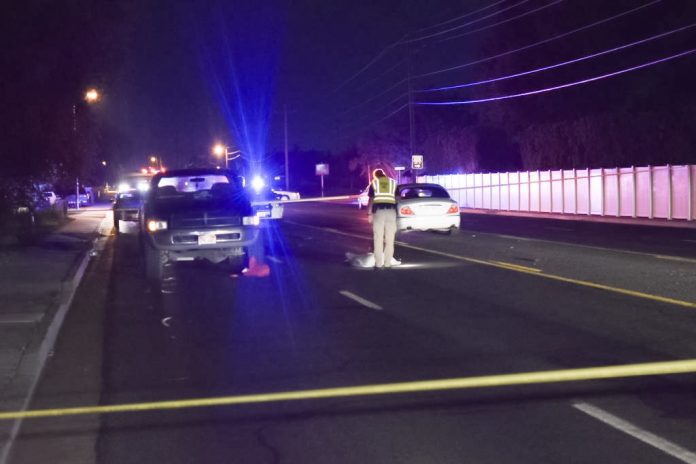 WEST VALLEY CITY, Aug. 16, 2017 (Gephardt Daily) — Police in West Valley City have identified the man whose body was found late Tuesday night laying on the road on 3100 South near 1907 West.
The victim is Linus Alsano, 19, of West Valley City.
The body was first reported by a couple of passing motorists at 11:13 p.m. Police said it looked as though Alsano had been by stuck by multiple vehicles.
First responders did attempt to resuscitate the Alsano, but he was ultimately pronounced dead at the scene.
Alsano's body could not be immediately identified because he was not carrying I.D. West Valley City police put out a call to the public for helpful tips. Alsano's identity was confirmed with fingerprints.
The investigation into the death is ongoing.