ST. GEORGE, Utah, Sept. 7, 2016 (Gephardt Daily) — Francis McCard, one of three suspects charged in connection with the kidnapping of David Heisler, who was later found dead, has pleaded not guilty to charges of aggravated kidnapping, aggravated burglary and theft of a motor vehicle.
McCard, 55, appeared Tuesday in 5th District Court before Judge Eric Ludlow. Defense attorney Ariel Taylor said a federal indictment is being sought.
Heisler, a St. George resident, went missing from his home on June 27. That was two weeks after he was awarded sole custody of the 6-year-old daughter, whose mother — Kelley Perry — is one of three suspects arrested in the case on charges of burglarizing Heisler's home and kidnapping him.
Prior to Heisler's disappearance, Perry had gone to social media to share her unhappiness with the custody decision.
McCard, Perry, and the third suspect, Tammy R. Freeman, remain in custody.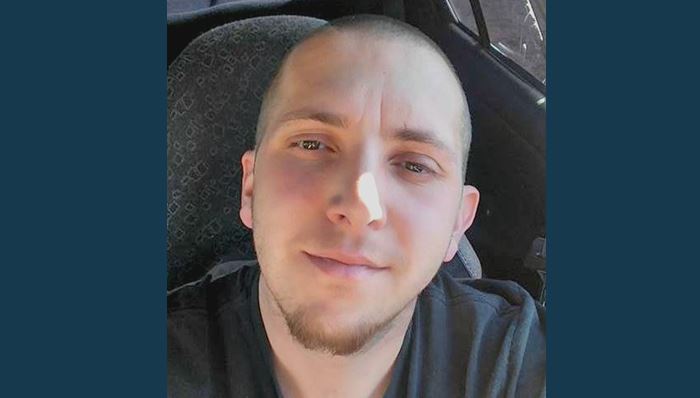 A body confirmed to be that of Heisler was found on Aug. 19 in a remote area of the Arizona strip where McCard earlier had admitted to leaving the victim. Heisler was alive when McCard left, the suspect stated.
Investigators in the case are still seeking evidence before they decide if murder charges will be added.
McCard will appear in court again for a review hearing on Oct. 11.