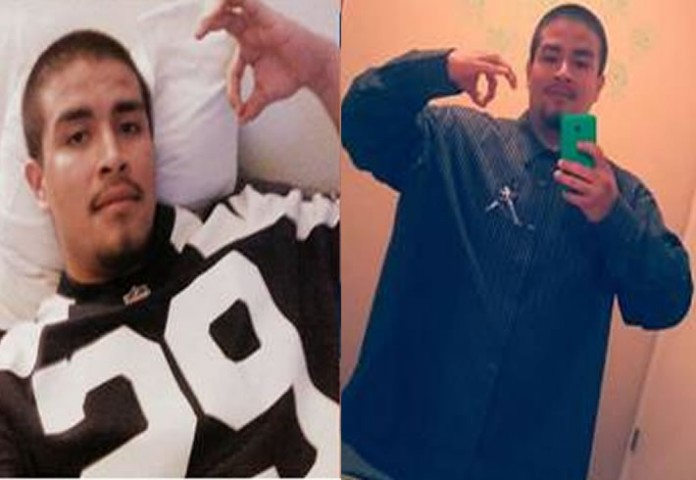 SALT LAKE CITY. UTAH – October 27, 2015 (Gephardt Daily) – The second man arrested after a gunman tried to enter Edison Elementary School Tuesday morning is a wanted fugitive.
According to SLCPD spokesman Detective Greg Wilking, Edison Elementary at 466 South Cheyenne St. was placed on lockdown as a precaution after shots were heard in the vicinity of the school at 10:41 a.m.
Det. Wilking said officers arrived in the area and saw a man that once he made eye contact, decided to flee the area on a bicycle. Officers gave a short chase and located the suspect trying to enter the school, who was then taken into custody.
Police identified the first suspect as Ricky Quintana, 34. Quintata was taken into custody just nine minutes after the initial call was made. He has been charged with possession of a firearm by a restricted person, possession of a controlled substance, fleeing and being on school property. Police believe Quintata was shooting into the air.
Police said they do not think the gunman had the intention of harming anyone in the school but was simply trying to evade arrest.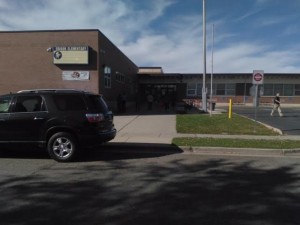 At about 12:15 p.m., police arrested a second man at a nearby house in the area of 1605 West 500 South. Det. Wilking said that individual may or may not be connected to the shooting, but is wanted by police in a separate incident.
It is thought shots were fired from the area adjacent to the house, and shot casings were found.
The second suspect has been identified as fugitive Raul Contreras, 20, who was wanted for felony aggravated assault and felony riot. Police said Contreras should be considered armed and dangerous.
Contreras allegedly was involved in an incident that resulted in a shooting and riot on Monday, June 29. The incident at 1601 West 400 South occurred when a man was in his apartment and heard a commotion outside at 11:22 p.m. Police said the man confronted several males that were involved in an argument when they began to shoot at him. He sustained a gunshot wound to his shoulder. The man returned fire with his own gun and the suspects fled the area in a gray Chevrolet Impala. The victim was transported to a local hospital.