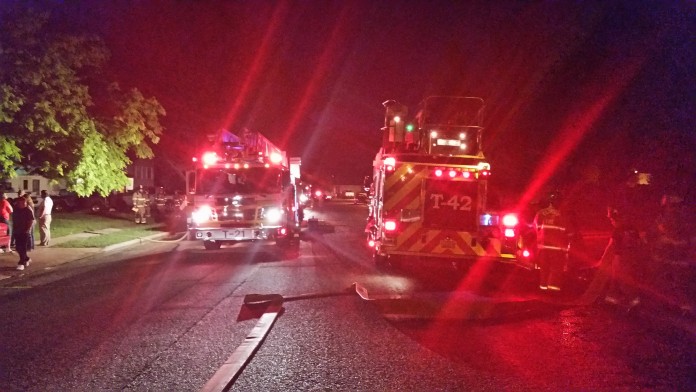 Five Pets Perish In Clinton City House Fire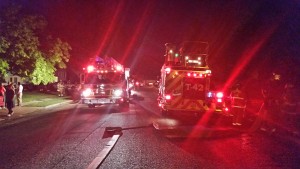 CLINTON CITY, UTAH – May 24, 2015 (Gephardt Daily) – Five pets were killed and
a home severely damaged after fire broke out in a Clinton City, Utah residence Saturday night.
According to Clinton City Fire Chief David Olsen firefighters were called to a home at 1997 North, 100 West just before 9 p.m.
Once they arrived they found smoke pouring from the house and owners attending to five dogs which had been trapped in kennels inside the home.
Firefighters say all five dogs had died prior to their arrival, most likely the result of smoke inhalation.
Damage to the single family home is estimated in the $70,000 range.
Investigators say the fire appeared to start in the kitchen.
An official cause has yet to be determined.