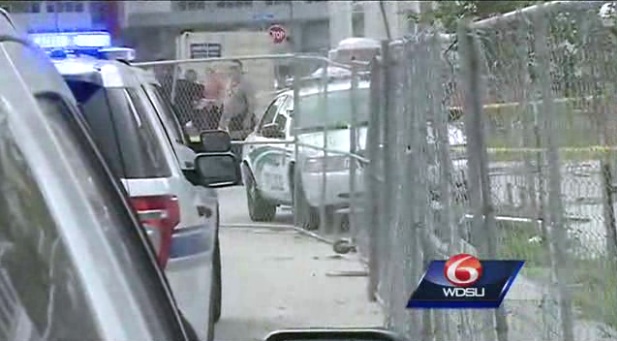 New Orleans Police Officer Fatally Shot in Patrol Car
NEW ORLEANS, May 25 (UPI) — A police officer for the Housing Authority of New Orleans was shot dead inside his patrol car on Sunday.
The 45-year-old officer was working overtime on a construction site in New Orleans' Central City neighborhood.
New Orleans police said they found the officer's patrol car in drive and it appeared to have hit the curb. The driver's side window was also broken.
"After the officer was shot, his marked unit rolled forward and came to a stop at the intersection," the police said in a statement.
Authorities have yet to identify any suspects or name the slain officer.
Housing Authority Police Chief Robert Anderson said it was a "sad day" for the department.
"We've never had an on-duty death in the department's history," Anderson told reporters. "We know the men and women of the NOPD will work to bring this to a conclusion."
New Orleans Mayor Mitch Landrieu called the officer's death an "unspeakable tragedy" and a "vile and cowardly act."
"NOPD and HANO are part of the same close-knit law enforcement family that puts their lives on the line to protect and serve the people of New Orleans," Landrieu added. "Never are we more aware of the risk they face every day than we are on terrible days like this."
The Housing Authority of New Orleans has its own police department, which works to protect and enforce laws in public housing projects.