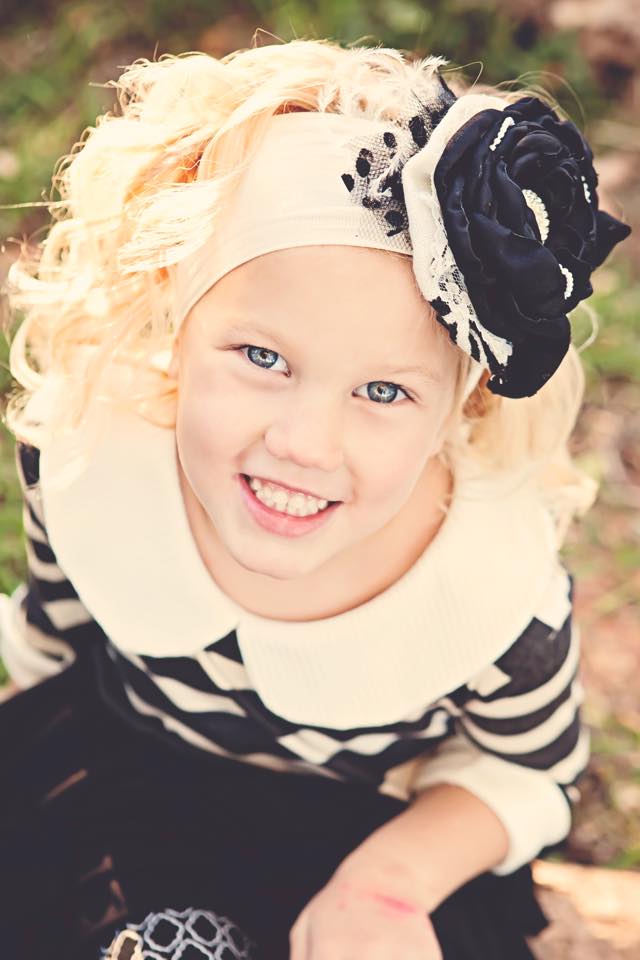 Kycie Terry Loses Battle After Valiant Fight Against Diabetes 
ST. GEORGE, UTAH – July 11, 2015 (Gephardt Daily) – Kycie Terry, the young girl who captured America's heart over her battle with Type 1 Diabetes, passed away 'peacefully' Saturday morning.
In a post on her Kisses for Kycie Facebook page, the family said Kycie had passed away in her dad's arms around 4:30 a.m. "Kycie Jai peacefully passed away in her father's arms and with her mother by her side. We are heart broken but thankful for the Plan of Salvation and the atonement of Jesus Christ. Thank you all for your thoughts and prayers and this time."
Kycie, who has five brothers is the only girl of Jamie and Josh Terry of St. George, touched thousands of lives since she went into diabetic Ketoacidosis on January 30, 2015. Over 42,000 people have been following Kycie's story on their Facebook and Kycie's parents have used their daughter's story to educate others on the dangers of Diabetes, especially in children.
Jamie and Josh have posted hundreds of updates along the way, from the MRI's to breathing tubes to watching Kycie learn to walk again.
On Wednesday, July 8, 2015, Kycie was able to return home. "Kycie was discharged sooner than expected and is now comfortably back in her home. I was happy to bring her home and get her back into her groove," said Josh Terry in a post on the Kisses for Kycie page.
Kycie's story has been inspirational to many children and parents who are battling the T1d diagnosis and having to live with the life threatening disease.
You can continue to follow Kycie's family and their page, it offers a lot of information on diabetes in children and the warning signs and dangers.
The American Diabetes Association also has great information for both children and adults with Diabetes.
(Photo Courtesy: Kisses for Kycie Facebook)
Like Us on Facebook for more stories from GephardtDaily.com