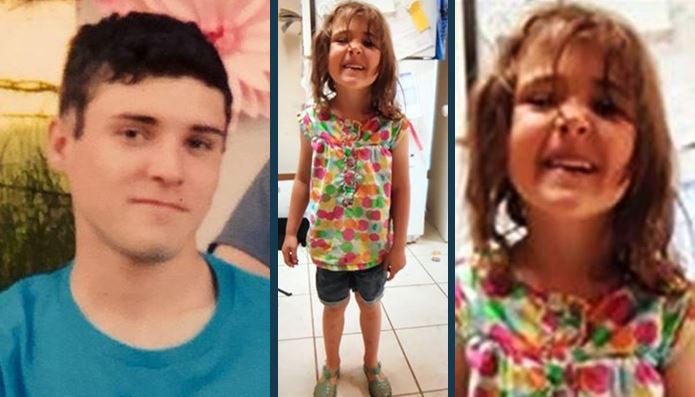 For an updated story, click here.
LOGAN, Utah, May 25, 2019 (Gephardt Daily) — Police in Logan are asking for the public's help in finding a missing 5-year-old girl.
Elizabeth Jessica Shelley was last seen at 2 a.m. and discovered missing at 10 a.m. Saturday, according to Logan City Police Department.
She is described as 3 feet 6 inches tall, with shoulder length curly brown hair with choppy bangs and brown eyes. She's thought to be wearing either blue jeans or a teal colored plaid skirt.
Earlier the Logan Police Department said she might be with her uncle, Alex Whipple, 21. He was located about 10:30 a.m. by Cache County sheriff's deputies walking between Hyrum and Paradise. The child was not with him.
Whipple was taken into custody and is being questioned by Logan police investigators.
Anyone with information on the girl's whereabouts is asked to call the Logan City Police Department at 435-753-7555.