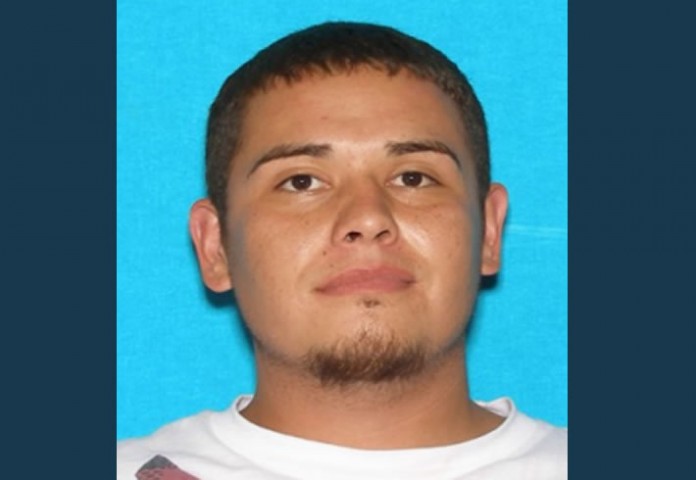 LOGAN, UTAH – October 2, 2015 (Gephardt Daily) – Logan City police are looking for a man who allegedly assaulted a woman with a gun Wednesday night.
According to officers, a call came into dispatch around 10:30 p.m. from the area of 200 West and 1250 South on a report of an assault. Witnesses told officers a male had assaulted a female by striking her with a handgun and the hand gun had been fired.
When officers arrived they determined that no one had been shot but the woman did have injuries from being struck by a weapon. She was treated at the scene for her injuries.
A perimeter was set up in an attempt to locate the male suspect and a reverse 911 call was placed to advise citizens residing in the area of the situation. SWAT teams were called to assist due to the size of the perimeter and it being dark outside.
Officers were unable to locate the suspect after searching for several hours.
The suspect has been identified as Ryan Joe, age 31 and police are asking for the public's help in locating him. If anyone has information about this case or the whereabouts of Ryan Joe please contact Logan City Police at 435.753.7555