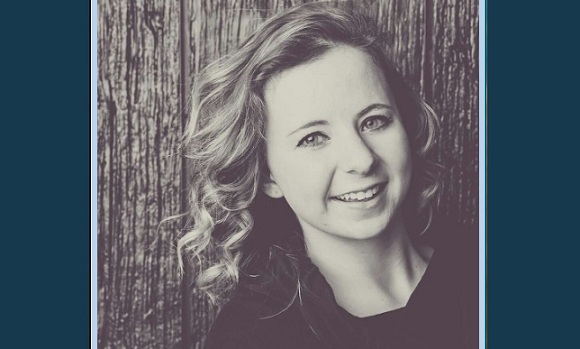 LAYTON, Utah, Mar. 31, 2016 (Gephardt Daily) — Misdemeanor charges have been filed in an auto-pedestrian accident in January that killed a female teen and injured a male teen.
Legal documents show that Leroy Clark, 32, was charged Tuesday in Second District Court for careless driving resulting in an accident, and failure to yield to a pedestrian in a crosswalk.
Julia Nielson, 38, who was driving behind Clark and also hit the female teen, was charged Monday for improper lookout.
According to Layton Police Lt. Travis Lyman, two teens were hit at 7:24 a.m. Jan. 11 while crossing the street at 199 N. Fort Lane in Layton.
Lyman said the teens, BaiLee DiBernardo and Eric Baarz, who were both 17, were walking in a crosswalk on their way to Layton High School when a northbound truck, driven by Clark, struck both of them.
Shortly after, a Dodge Durango, driven by Nielson, struck the DiBernardo a second time.
Lyman said Baarz was taken to McKay-Dee Hospital, in serious condition but has since recovered.