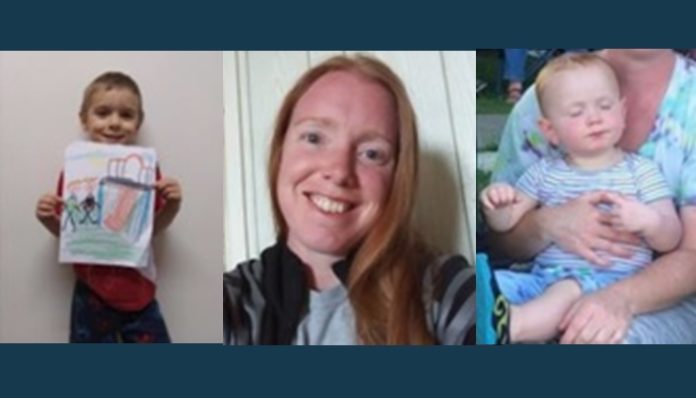 FRANKLIN COUNTY, Idaho, Nov. 10. 2020 (Gephardt Daily) — The Franklin County Sheriff's Office in Idaho said Tuesday afternoon a missing and endangered 35-year-old woman and her two young children have been found safe.
Mandy Guvench, 35, and her two children, 7-year-old Tristan Wright and 1-year-old Konnor Wright were last seen near Weston, Idaho. Weston is just north of the Idaho/Utah border. They were thought to be heading south to Utah, officials said.
Guvench is likely suffering from mental health issues and the children were thought to be at risk with the cold weather and lack of money and resources, the sheriff's office said.
An update posted on Facebook Tuesday afternoon said: All three individuals have been found and are safe. Thank you for all the help!"
Officials did not say where the three were located.