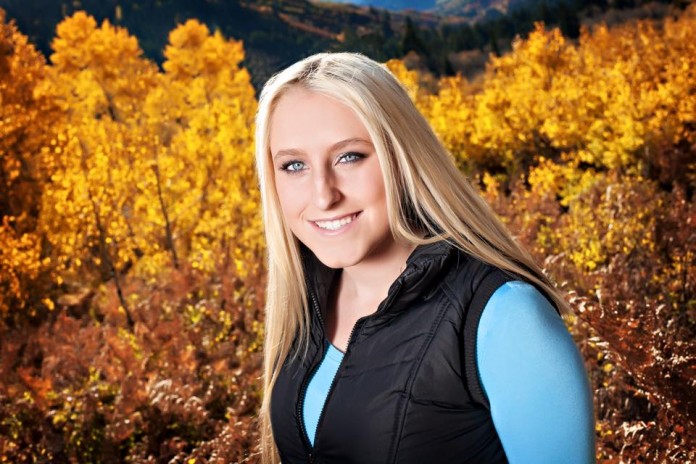 UPDATE: Funeral Services Scheduled for Maylee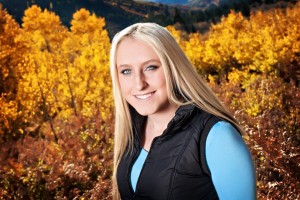 UTAH COUNTY, Utah – June 3, 2015 (Gephardt Daily) – The funeral service for Maylee Anderson, age 16, who passed away after a car accident in Utah County Memorial Day has been scheduled.
The former Lone Peak High School student passed away at Utah Valley Regional Medical Center Friday at 11:45 a.m.
Her obituary says, in part: "Above all else, she cherished life itself and saw the humor in everything. Her smile was vibrant and her laugh was bubbly and infectious. Maylee's cheerful countenance was contagious and her joyful personality brightened the day of everyone around her. She was a miracle to all who knew her."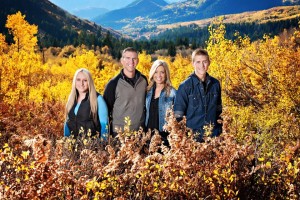 Funeral services will be held at the Highland West Stake Center, 11605 N. 6000 West, Highland, Saturday, June 6, at 11 a.m. Friends may call at the church Friday, June 5, from 7-9 p.m. and Saturday from 9-10:45 a.m. prior to services. Interment, Highland City Cemetery, Highland, Utah.
Lone Peak officials said Maylee and her mother Christine were attempting to turn onto Highland Blvd from 11800 N. about 7:30 p.m. when they pulled in front of a northbound Jeep Wrangler.
An anonymous donor paid for Christine to be transported to the same hospital as Maylee, where they were reunited before the teen died.
Stuart Anderson, Christine and Maylee's husband and father, set up a Facebook page where he is posting updates.
In lieu of flowers, the Anderson family requests that donations be made to The Huntsman Cancer Institute, since some of Maylee's family members have had cancer. Condolences to the family may be extended online at www.bergmortuary.com.