Motorcycle Rider in Critical Condition After Sliding Under Vehicle
SUMMIT COUNTY, UT – May 24, 2015 — (Gephardt Daily) — At approximately 10:50 a.m. 24-year-old Jeremy J. Morgan of Park City was driving a motorcycle traveling southbound in Summit County on state Route 32 at Browns Canyon Rd.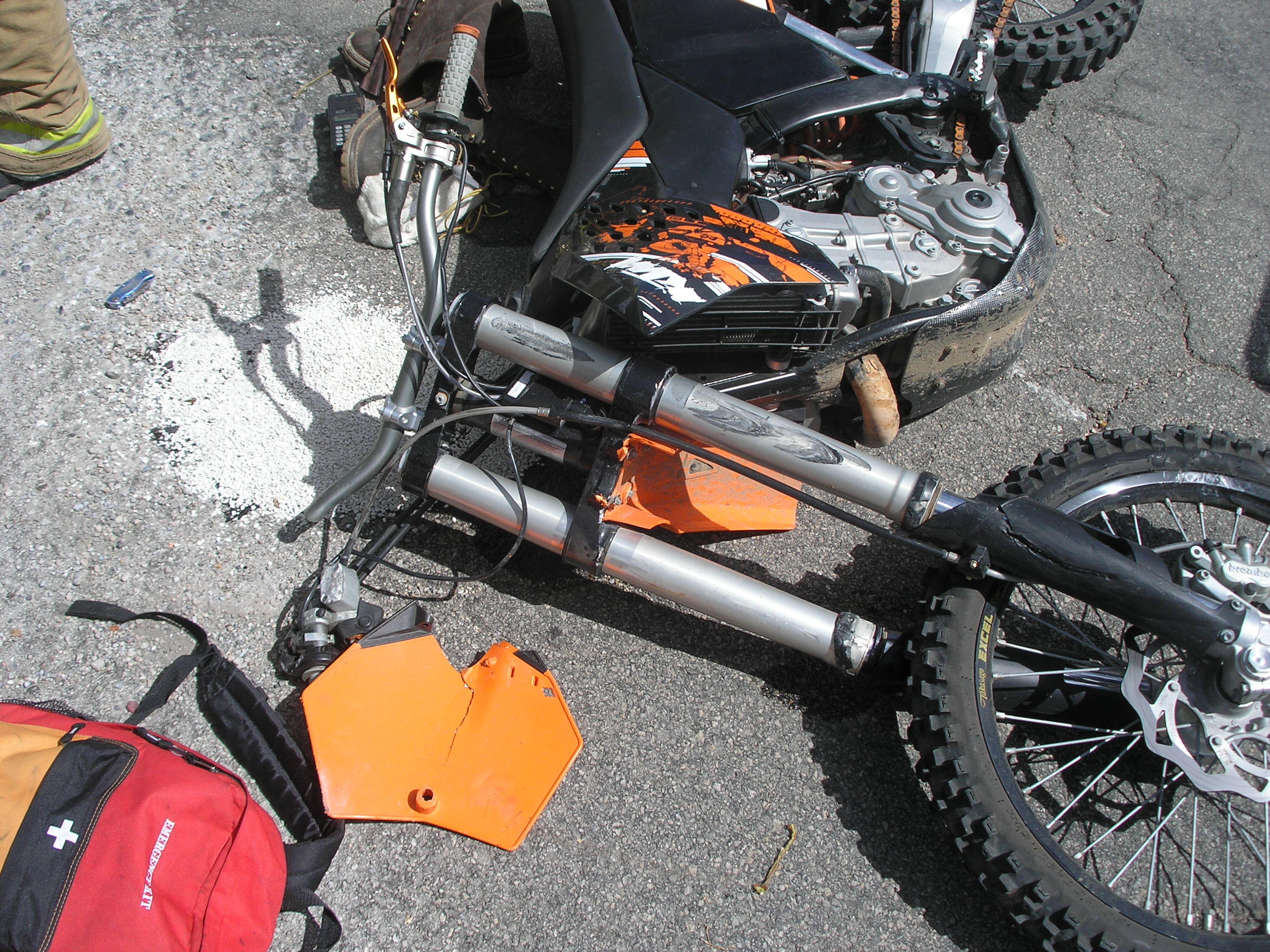 A vehicle traveling north on SR-32 made a left turn onto Browns Canyon Rd in front of the motorcycle. The motorcycle rider was unable to avoid the vehicle and slid under it.
No injuries have been recorded from any of the passengers in the vehicle that hit the motorcycle. The motorcycle rider was flown to a hospital in the Salt Lake area in critical condition.
There will be more information updated as it becomes available.