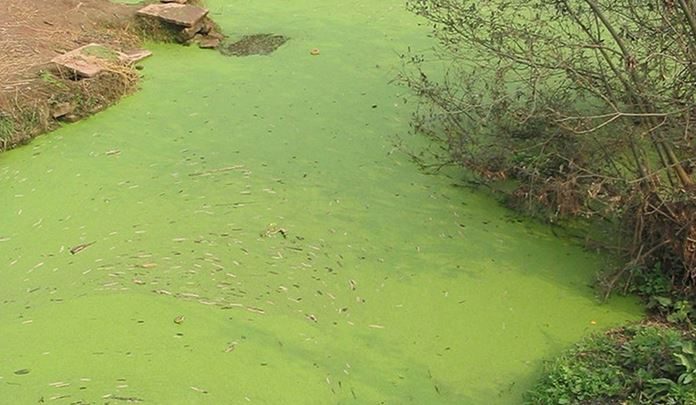 MANTUA, Sept. 10, 2019 (Gephardt Daily) — The Bear River Health Department has closed the North Beach area of the Mantua Reservoir due to an algal bloom.
The area, on the west side of the reservoir, north of the boat deck, is under a warning advisory.
The action was taken Monday evening "after samples collected in the reservoir showed high cyanobacteria cell-count densities," a BRHD statement says.
The agency "has posted signs around the reservoir to alert the public about the closure and warning advisory."
For more information on algae blooms, click here. To report a possible bloom, call 801-536-4123.