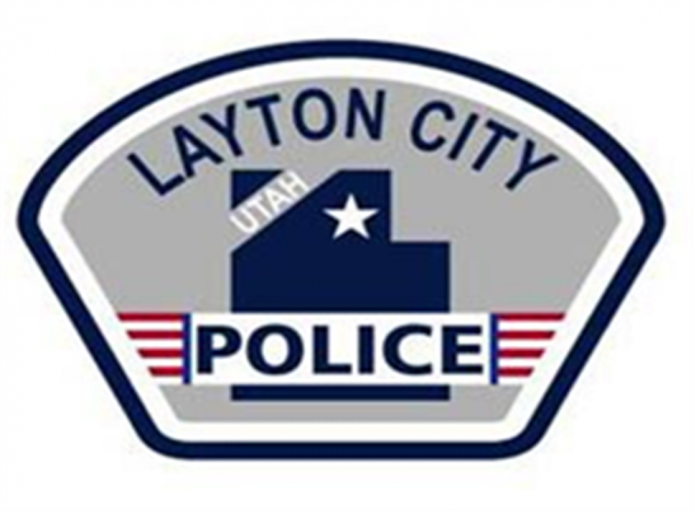 Police Arrest Two Men who Meet 13-year-old Boy for Sexual Encounter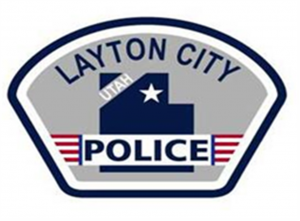 LAYTON, UTAH – June 8, 2015 (Gephardt Daily) Officers arrested two men in Layton who had independently arranged to meet a 13 year-old boy for a sexual encounter at a local hotel he was staying at with his family yesterday, June 7. The boy had been communicating with the men on the app Grindr, and exchanging pictures with them.
One of the men came to the hotel early Sunday morning, and engaged in sexual activity with the boy. As he was leaving, the boy's parents became suspicious and called the police. That man left the hotel before officers arrived.
As officers were arriving, a second man arrived at the hotel for an encounter with the boy, and he was taken into custody.
The investigation revealed the identity of the first man, and he was located and arrested at a residence in Clearfield on Sunday.
The suspects are David Ellis, 28, who is charged with Dealing in Material Harmful to Minor, a third degree felony, and Sexual Exploitation of a Minor, a second degree felony, and Dakota Freeman, 20, charged with two counts of Sodomy on a Child, a first degree felony.
The case remains under investigation.