TREMONTON, Utah, April 16, 2018 (Gephardt Daily) — Police have identified the 33-year-old victim and the 30-year-old homicide suspect after a shooting Monday morning in Tremonton.
The victim was identified by Tremonton Police officials Monday afternoon as Michael K. Hogenson. The suspected shooter is 30-year-old Brandon K. Thompson
Officers responded to a report of a shooting in the area of 3625 W. 1000 North just before 3:45 a.m., according to Tremonton Police, after Thompson reportedly called Box Elder Communications Center.
Thompson was interviewed and has been booked into the Box Elder County Jail on charges of first-degree felony aggravated homicide, second-degree felony obstruction of justice and second-degree felony possession of a firearm by a restricted person.
An initial investigation revealed Thompson and the victim were involved in an altercation and shots were fired, officials said.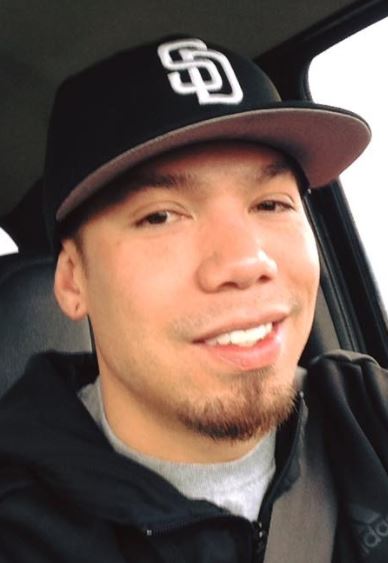 Hogenson was pronounced dead at the scene.
Police said the victim was visiting the home of the shooter, though further details about their relationship and whether they were previously known to one another have not been released. Officials added there was also a woman at the home at the time of the incident, but she was sleeping.
Officials with the Box Elder County Sheriff's Office, Utah State Bureau of Investigations, Utah Highway Patrol and Garland Police Department are assisting Tremonton Police Department with the investigation.
Officials said the last known homicide in Tremonton occurred on May 12, 1965, nearly 53 years ago.
Gephardt Daily will have more on this developing story as information is made available.