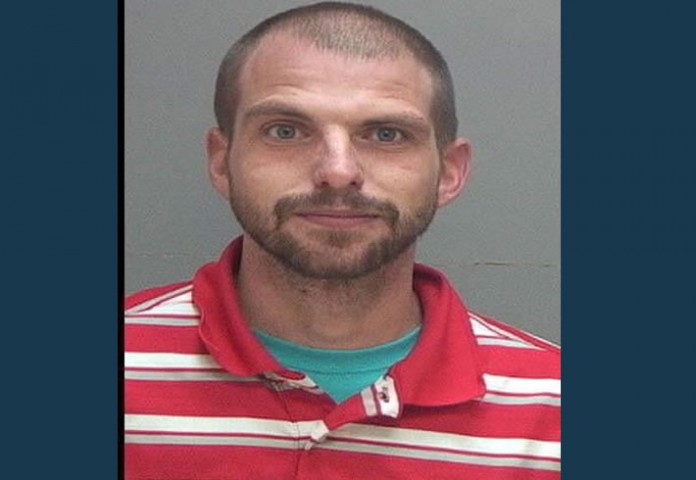 WEST VALLEY CITY, UTAH – October 1, 2015 (Gephardt Daily) – West Valley City Police are trying to locate a man who allegedly used a credit card stolen during a funeral to purchase multiple items at a local store.
According to Lt. Mike Coleman with the West Valley City Police, Justin Burrows, 28, is wanted for questioning after a woman, who had her purse stolen from her car while she was attending a funeral, noticed her credit card had been used at two different Walmarts in West Valley City.
Detectives were able to pull the surveillance footage from the store and were later able to identify Burrows after releasing his photos to the public.
The initial auto burglary and theft of the purse are being handled by West Jordan Police Department.
Police are asking anyone who may know the whereabouts of Burrows or how to reach him to contact the department at 801.840.4000.