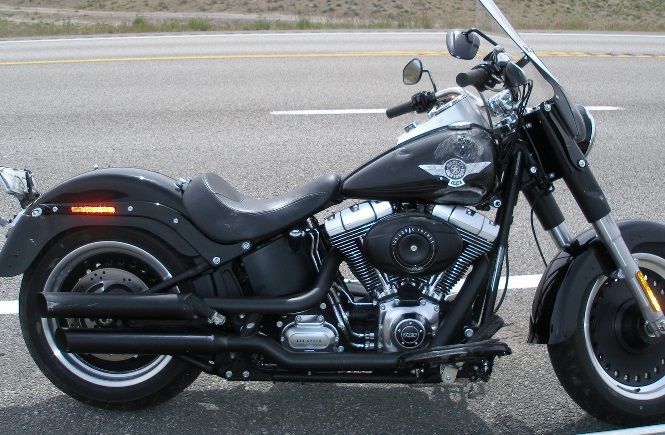 Price Woman Killed in Motorcycle Accident After Passing Car Caused High Turbulance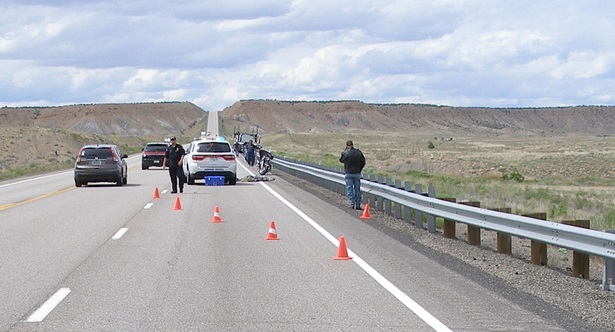 CARBON COUNTY, UTAH – May 22, 2015  (Gephardt Daily) A Price woman was killed when she was thrown off her motorcycle into a guardrail on Highway 6 Thursday.
According to Utah Highway Patrol, Judy A. Jones, 51, was traveling west on State Route 6 when wind turbulence from a passing vehicle caused her to lose control of the motorcycle she was on. The motorcycle then went off the right edge of the roadway and struck a guardrail.
Jones was thrown off the motorcycle and struck the guardrail causing her fatal injuries.
Many of her friends reached out on her Facebook page to offer their thoughts about Judy and the kind of person she was. One friend posted: "A sweet lady gone way too soon. She had made so many good changes in her life. Would have loved to see where they would have taken her. My thoughts and prayers to her family."
Another post by a friend shows how much she was loved and will be missed. "I love you!!! rest in peace. you rode good but now your riding with god love and miss you always sorry I didn't get to say goodbye:'(."
There were no other injuries reported from the accident.