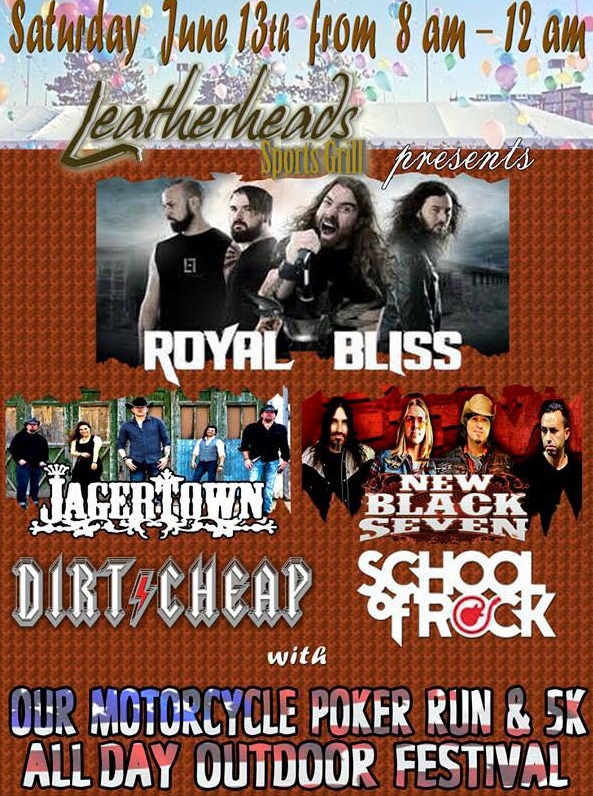 All Day "Brainwave" Event to Benefit Children Fighting Illness is This Saturday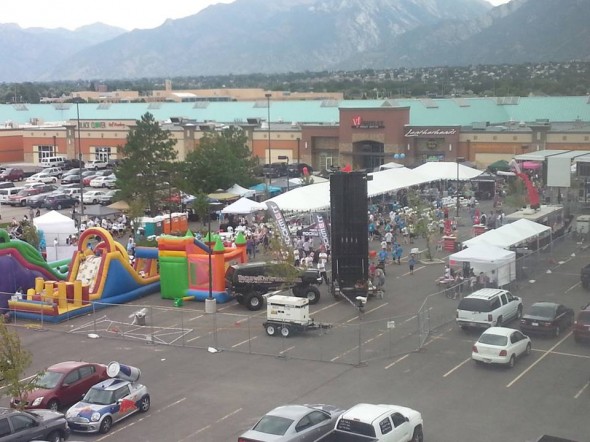 DRAPER, UTAH – June 9, 2015 (Gephardt Daily) The Seventh Annual Ride The Brainwave 5K, motorcycle Rally, kids fair and concert series, a fundraiser for Children and the Earth, will be held Saturday, June 13, in Draper.
The event is an opportunity for those in the community to help others whose families have children affected by brain injuries, brain cancer, chronic illnesses and other disorders that take a toll on their normal everyday lives and wreak havoc on their finances.
Besides the constant pulling on their heartstrings, and the emotional roller coaster these families face, they also suffer greatly financially. "What many don't realize is how having a child with a terminal or chronic illness can affect others financially and we are here to help them," said Amy Horsley, honorary board member for Children and the Earth.
"For families who live far way like Logan and Utah County, the travel expenses, including gas and hotel accommodations just to get treatment for their children really adds up," said Horsley. "Many of these children have siblings who still need to be cared for and the time off work needed for these parents to care for a sick child can make affording adequate care difficult."
Ride the Brainwave is the annual event organized by Children and the Earth, a non profit organization which was founded in 1999 by Lana Hall. Hall, who has always been a charitable person, retired in 1997 and decided to follow her dream of helping underprivileged children. She created Children and the Earth to help disadvantaged children within the community.
With an expected turnout of over 5,000 people, this year's event will be even more special as Hall just passed away two weeks ago. Her daughter Amber Brosig, who has been a part of the organization since it was founded, is proud of her mother's legacy left behind.
"We will continue Children of the Earth in her honor to help so many children and their families continue the battle the fight against childhood injuries and diseases," said Brosig. "She definitely has left a great legacy."
The day will start out with a 5K and motorcycle rally and continue on with a kids fair, food vendors, games and a ton of entertainment including a concert series starting at 2 p.m. that includes Jagertowne, New Black Seven and will be headlined by Salt Lake's own Royal Bliss.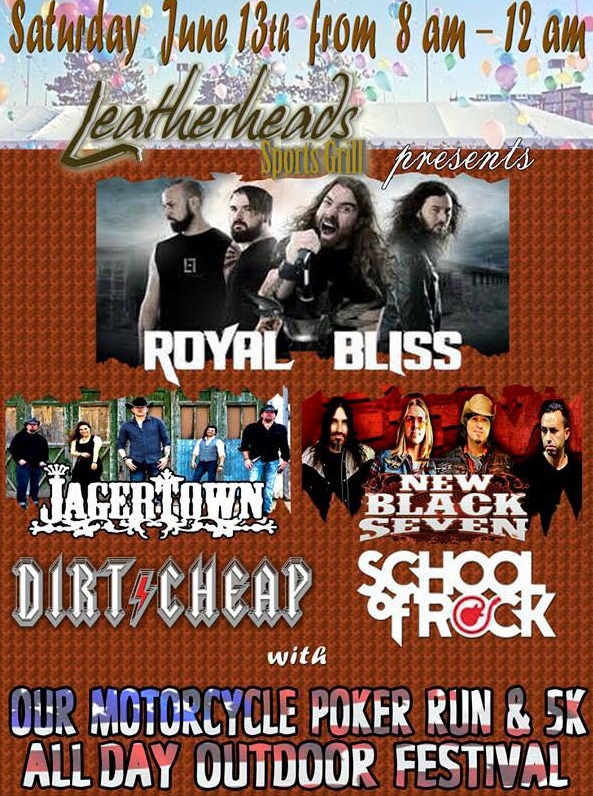 The 5K registration is at 7 a.m. and the race leaves at 8 a.m. The registration fee of $30 per person includes a t-shirt, breakfast and a concert ticket. Kids are $10 and will receive an all-day fun pass for the kids fair. The cost of the kids fair without registration is $10.
The registration for the motorcycle rally is at 9:30 a.m. and the ride starts at 10:30 a.m. The registration fee for the ride is $30 for a single rider and additional passengers are $10. It includes a bandanna, Texas hold-em cards, drinks and a meet and greet at Jordanelle as well as a concert ticket.
Food and drinks are in addition to the entry fee.
Children and the Earth offers opportunities for fundraising events throughout the year as well as the Ride the Brainwave event each year.
Each family that gets involved with their organization touches their hearts and gives everyone involved in the organization a greater appreciation for life. "We are close to many of the families. Even if their loved one is no longer with us, we still remain close friends with many of them," said Brosig.
All proceeds of this event go to benefit over 60 different recipients. Teams are formed by families themselves and when you register you have the option to run or ride in honor of a specific cause. You will get a team tag to place on your clothing with a picture of the child/family and their cause.
You can pre-register online or purchase tickets for all the different events through their website. You can also register the day of the event.
They are also seeking donations for their raffle if anyone would like to help in that way. Please contact Amy Horsley at 801-833-7164 for any raffle donation questions.