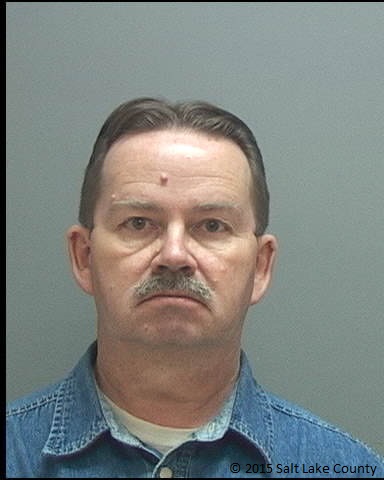 Salt Lake Day Care Provider Accused of Sexually Abusing Children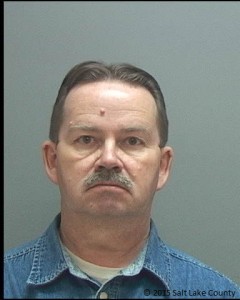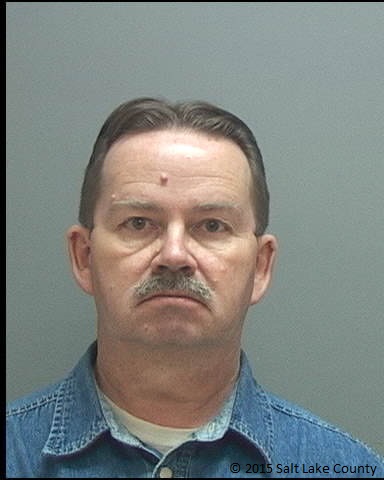 SALT LAKE CITY, UTAH – May 12, 2015 (Gephardt Daily) — The co-owner of an in-home day care in Salt Lake City has been arrested for investigation of nine counts of aggravated sexual abuse of a child. Mark Timothy Nigh and his wife run a home day care, according to the Salt Lake County Jail report.
Nigh was arrested Saturday night, and charges also include investigation of nine counts of sodomy on a child.
Nigh sexually abused at least three young girls, ages two and three, on at least three separate occasions "while he was babysitting at the in-home day care," the report said.
Investigators think there may be other victims and ask that anyone with information call police at 801-799-3000.