PLEASANT GROVE, Utah, Jan. 28, 2023 (Gephardt Daily) — A Pleasant Grove man was seriously injured after police say he was shot by his son Saturday afternoon.
Cpt. Britt Smith, Pleasant Grove Police, told Gephardt Daily police were called to the scene at about 3 p.m. on a report of a gunshot, and responded to the area of 4000 N. Canyon Road.
"Upon arrival, we determined that there had been a bit of an altercation between a father and his adult son," Smith said. "The adults son had shot his dad."
The father was transported to the hospital by ambulance.
"It looks like he's going to make it," Smith said.
Smith did not go into detail, but said the gun used was low caliber, which can be less damaging, "so that helped, and it doesn't appear to be life threatening at this time."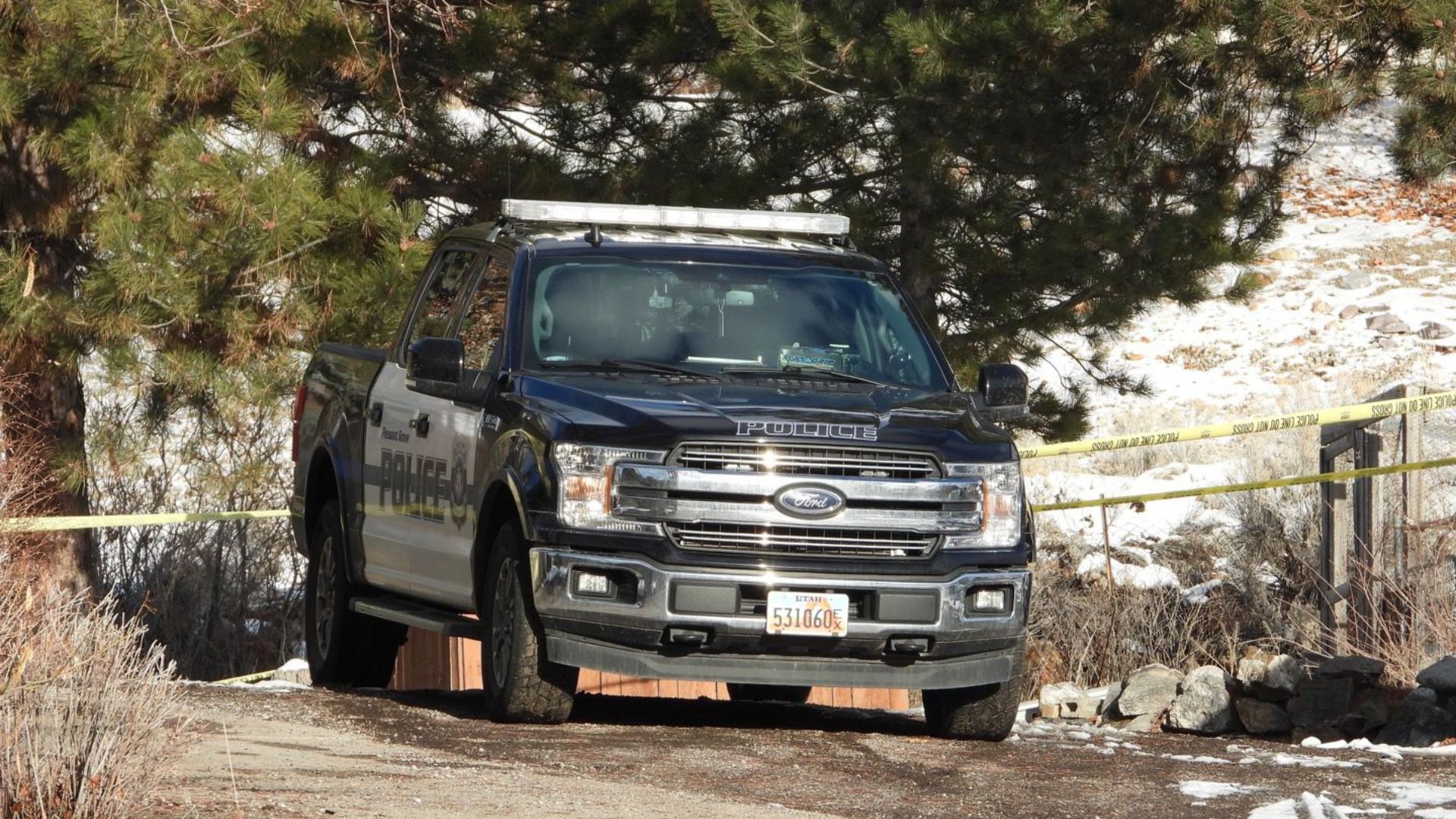 Investigators were reviewing evidence and conducting interviews, Smith said. Other family members were home, but father and son were in an area isolated from the others, and no one else suffered injuries, he said.
The 23-year-old suspect will be booked into jail, probably on charges including aggravated assault or attempted murder.
"We don't have a whole lot of information. It's still active and ongoing," Smith said. "We're trying to get to the bottom as far as motive and all of those sorts of things at this time."
Gephardt Daily will have more information as details are released.