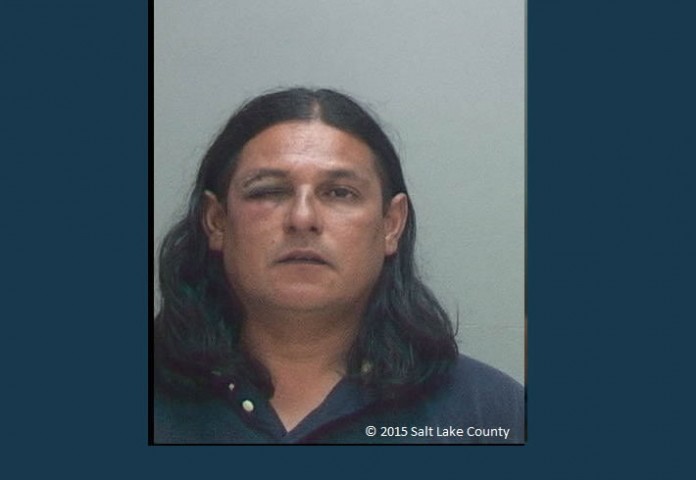 SALT LAKE CITY, UTAH – August 6, 2015 (Gephardt Daily) – Police said a suspect was arrested for aggravated assault at Club Elevate today at 1:38 a.m.
SLCPD said officers responded to Club Elevate at 155 W. 200 South on reports of a man with a gun. Earlier, club security had escorted two patrons out of the club who left unwillingly and had suffered minor cuts and scrapes. One of the men returned to the club shortly after. He approached a security guard and threatened him with a handgun.
The guard swiped the gun aside and ran into the establishment to warn others. The suspect initially followed him in shouting and then fled the club. Officers located suspect Luis Rincon, 45, nearby. He was transported to a local hospital for stitches from his first altercation with club security and then booked for aggravated assault and aggravated burglary.
To share information about this or other criminal activity with the Salt Lake City Police Department, please call (801) 799-3000. To remain anonymous, text your crime tips to 274637. Start the text with the keyword TIPSLCPD (which routes it to SLCPD), then a space, followed by the relevant information or photos. Reference: crimetip.