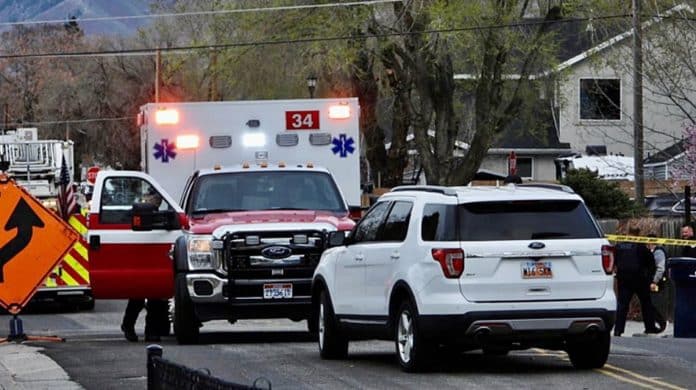 SANDY, Utah, April 16, 2021 (Gephardt Daily) — Two boys, ages 12 and 14, were shot by someone in a vehicle that drove by them Friday afternoon in Sandy.
Police and paramedics responded to the area of 8800 South and 200 East at about 5:16 p.m. after multiple 911 calls came in to dispatch. The victim's ages were originally believed to be 13 and 14.
"Officers arrived on the scene and found the two juvenile males with gunshot wounds," Sgt. Clayton Swensen, Sandy Police Department, told Gephardt Daily. "They were scooped up and taken to the hospital in stable condition."
"Their injuries are non-life threatening," Swensen said, adding that the boys, who live in Midvale, were shot in their extremities.
Swensen said officers believe the vehicle with the shooter or shooters inside was a white passenger car, possibly a Volkswagen. It was seen in the area at the time, and seems to line up with information obtained by the victims before they were whisked away for medical care.
"We still need to talk with the victims on whether they know who these guys are," Swensen said. "They were just east of the TRAX line, walking along the sidewalk, when a car pulled up and shot them," he said, adding he believed that information came from the victims.
The shooting happened near a daycare, Swensen said, but no one was there at the time of the incident, and that business is not believed to be involved in any way.
Asked if the shooting could be gang related, Swensen said officers would obviously be checking into that.
"We've got some investigating to do on this one," he said.'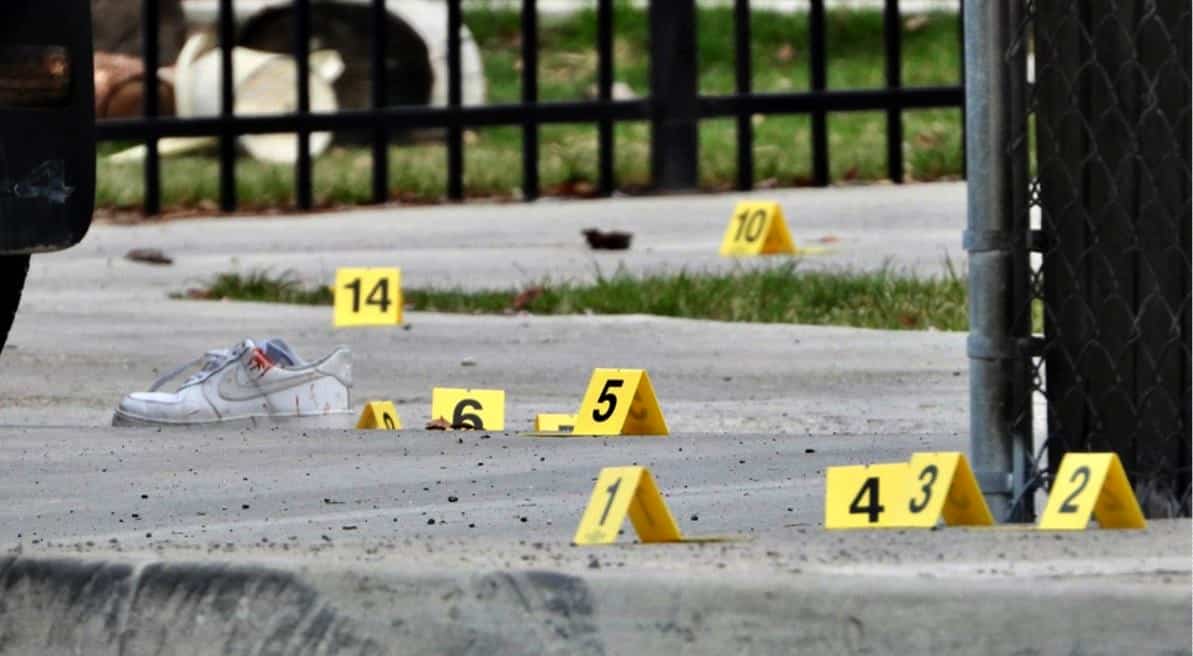 Swensen said he could not yet confirm the nature of the shooting or any other details.
The teens were taken to Primary Children's Hospital for treatment.
Gephardt Daily will have more information as it becomes available.