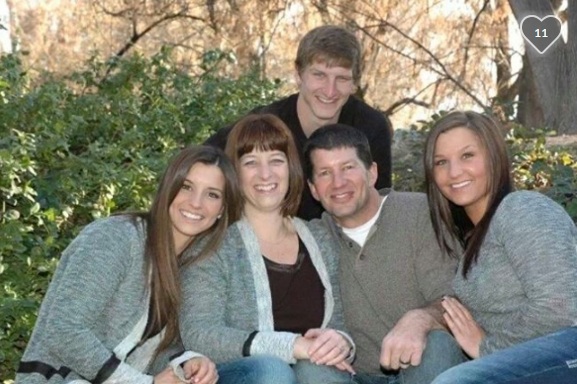 SOUTH SALT LAKE, UTAH – November 11, 2015 (Gephardt Daily) – An auto repairman who was severely burned last week while repairing a vehicle passed away from his injuries on Monday.
According to Deputy South Salt Lake Fire Chief Terry Addison, Brian Ennis, of Salt Lake City, and a friend were replacing a fuel pump on a car inside an auto shop at 166 Hermansen Circle when a fuel spill ignited a nearby space heater.
Addison said Ennis was taken to the hospital in extremely critical condition with third degree burns over most of his body.
According to a GoFundMe account, Ennis passed away this past Monday. "Brian fought hard through many surgeries, but on November 9 he lost his battle for his life," said Michael Winmill, a family friend, in a statement on the page. "Brian spent much of his life helping others, never asking for anything in return. To know Brian was to love him."