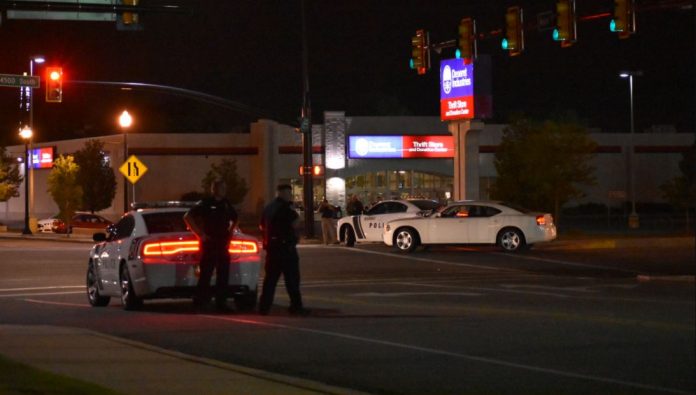 SALT LAKE CITY, Utah, April 9, 2018 (Gephardt Daily) — Salt Lake County District Attorney Sim Gill has determined an Adult Probation and Parole agent from the Utah Department of Corrections will face a seond-degree felony aggravated assault charge in connection with a shooting in Murray last year.
The Salt Lake County DA's Office charged Andrew Reed O'Gwin, 38, with the felony, which carries a maximum possible punishment of up to 15 years in prison.
The charge comes after an independent investigation by the Salt Lake City Police Department and the District Attorney's Office. The results of the investigation were released Monday, and found O'Gwin was not justified in his use of deadly force against Joseph Alvin Gomez in Murray on May 13, 2017.
Gomez was hospitalized in critical condition after being shot by O'Gwin.
Gomez, now 30, was on parole for possession with intent to distribute a controlled substance, use of a controlled substance and possession of a dangerous weapon by a restricted person.
According to a prepared statement from the Utah Department of Corrections at the time of the incident, it occurred in the area of 4500 South and Main Street in Murray at 12:50 a.m. A car pulled up to O'Gwin's vehicle, which was stopped at a traffic light, and Gomez, a passenger in the car, allegedly exited the car, approached the agent's window and initiated a confrontation, which eventually led to the agent firing shots at the suspect.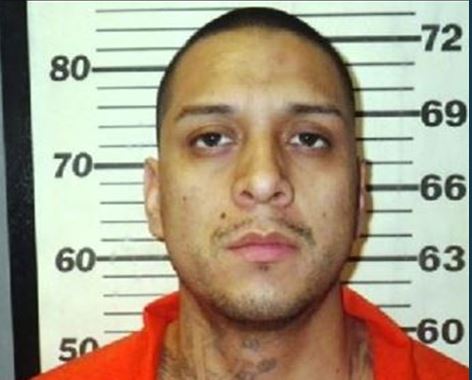 After being shot, Gomez got back into the vehicle and he and the driver fled the scene. The driver took Gomez to the hospital. He survived his injuries.
The Salt Lake County Officer Involved Critical Incident Protocol was activated, and the agent was placed on administrative leave pending the outcome of the investigation.
A statement of probable cause, released Monday, said it is alleged O'Gwin fired at Gomez five times while he was outside O'Gwin's vehicle, hitting him three times.
The probable cause statement said that on May 18, 2017, investigators interviewed O'Gwin with his attorney present. O'Gwin said that, as an AP&P agent, he was assigned to supervise gang member parolees and was assigned to supervise Gomez who had recently been released from the Utah State Prison on parole. O'Gwin stated he had only met Gomez once in an AP&P office when he was paroled in April 2017.
O'Gwin said on May 12, 2017, as part of his regular AP&P duties, he went to the address Gomez listed as his residence to do a home check. O'Gwin said he talked to people at the residence, but Gomez was not there. Later in the afternoon, Gomez called O'Gwin on the phone.
"O'Gwin said that later that evening, he was driving his unmarked police car eastbound on 4500 South towards Main Street. He stopped at the intersection of 4500 South and Main Street. O'Gwin said he believed he was at the red light "kind of zoning out" for about one minute in the outside left-hand turn lane before another car arrived. O'Gwin said a car approached from behind at a high rate of speed and pulled into the inside left turn lane at the intersection. The car stopped next to or near O'Gwin.
O'Gwin said the car's front seat passenger, later identified as Gomez, got out of the car and started yelling. O'Gwin said Gomez's hands were moving around and making "furtive movements."
According to O'Gwin, Gomez came around the front of his police vehicle and punched
O'Gwin's driver's side window with "significant force and energy." O'Gwin said Gomez struck his police car driver's side window as "hard as he could" with an "object" in his hand, three times. O'Gwin said that after Gomez punched the car window the third time, the agent fired his gun at Gomez.
O'Gwin told investigators that he fired his weapon because he was "in fear for (his) life."
According to the statement, O'Gwin said: "By the time the third hit happened, I just remembered I was pulling my trigger." O'Gwin said he saw Gomez crawl back to the other car and get in, then said he saw the other car drive away. O'Gwin said he did not pursue the car because he was still trying to process what had just happened.
On June 12, 2017, investigators met Gomez at the Utah State Prison. He said on the date of the incident, he and his friend pulled up to a red light at Main Street and stopped in the left turn lane. Gomez said there was another car stopped to his right.
"Gomez said he was smoking a cigarette in the car," the statement said. "Gomez said he threw it out the car window and as he did this, the cigarette's "cherry" landed on his lap and started to burn him. Gomez said he opened the passenger door to get the cherry off his lap. Gomez said he came out of the car kind of "crazy" and was yelling because the cigarette was burning him. Gomez said the other car's window was shut.
Gomez denied ever having a conversation with the driver of the car next to him. Gomez denied he "confronted" the other driver.
Gomez said he was brushing off his pants while he was next to the other car. Gomez said that while he was brushing off his pants, he was shot. Medical personnel performed surgery on Gomez for three gunshot wounds to the torso and abdomen.
Gomez said he didn't know the other car stopped at the red light at Main Street was a police car or that the occupant was his parole officer, O'Gwin. Gomez denied having a gun or any other weapon during the incident. Gomez denied confronting O'Gwin, or touching or throwing anything at O'Gwin's car.
Gomez said he had no problems with O'Gwin and that he was not angry that O'Gwin visited his residence earlier that day.
Investigators processed O'Gwin's vehicle, and concluded it appeared that O'Gwin fired through the closed window, as the window was still intact following the shooting and during the investigation. Investigators did not find evidence of damage to O'Gwin's vehicle or window other than damage to the window caused by the shots fired through it.
Investigators reviewed records from medical professionals who treated Gomez in the hospital. A doctor's notes reflect his examination of Gomez's hands and that he found no injuries to the man's hands.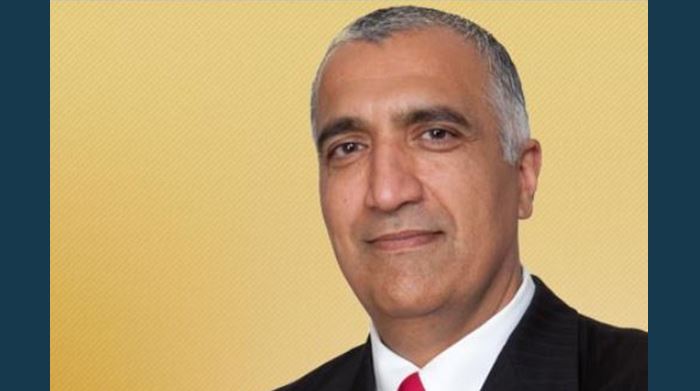 The District Attorney's Office released a letter containing its findings from its independent review of an Officer-Involved Critical Incident (OICI) protocol investigation into O'Gwin's use of deadly force. The letter outlines the District Attorney's analysis and conclusion that O'Gwin's use of deadly force was not legally "justified" under Utah State law and does not afford him the legal defense of "justification."
All persons accused of wrongdoing are presumed innocent unless and until proven guilty in a court of law.