OGDEN, Utah, Dec. 13, 2019 (Gephardt Daily) — A teen charged in the Feb. 2 fatal stabbing of an Ogden man has been found guilty of murder.
Nineteen-year-old Xavier Soto — described in his probable cause statement as a known member of Ogden's Trece criminal street gang — was found guilty of first-degree felony murder. He faces a sentencing hearing on Jan. 29.
The victim, 28-year-old D.J. Parkinson, died after being stabbed twice on Feb. 2 of this year, according to Soto's probable cause statement. Parkinson was attacked after trying to intervene when he saw Soto attacking a woman, the statement says.
Police were called to the scene, near 2228 Monroe Blvd., at 9:51 p.m. Feb. 2, the statement says.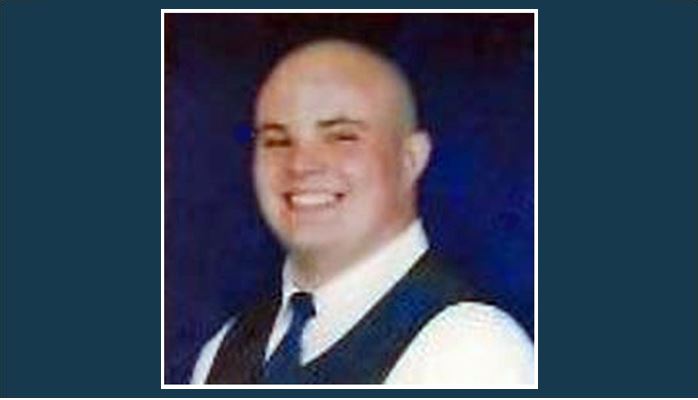 "Officers located a male in front of the above address on the ground and bleeding from injuries to his chest and back. The injuries appeared to be slash or puncture type injuries," the statement says. "The male was unconscious, and had agonal breathing. The male was transported to McKay Dee Hospital, but later died from his injuries."
Witnesses "told investigators that a male identified as Xavier Soto was in a physical altercation with a woman in the alleyway," the statement says. "The victim attempted to intervene and stop Soto from assaulting the woman."
After confronting Soto, Parkinson tried to run away, heading west down an alley, the statement says, but Soto pursued him, the statement says.
"Investigators located surveillance video from a location on Monroe which shows a portion of the fatal assault between Xavier Soto and the victim which corroborate the information given by the witnesses."
The jury also found that Soto used a dangerous weapon in the commission of the murder. That judgement could add time to his potential prison sentence.